Border crossings are affected by COVID-19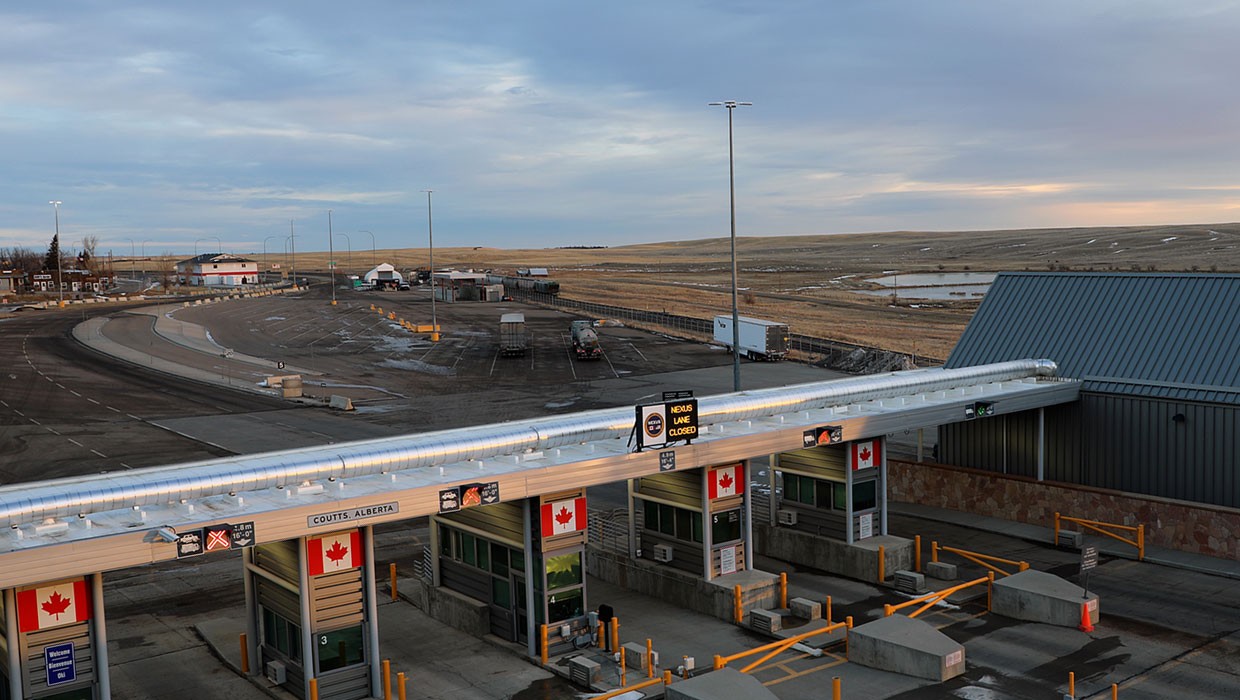 MEXICO – The top 10 ports of entry to the United States recorded a fall in truckload crossings during the January-July period of this year compared to 2019.
According to a report by the Hunt Institute for Competitiveness, the cities of Laredo and El Paso had the highest absolute losses, falling by 13.3% and 36.1% in truckload border crossings, respectively.
The Santa Teresa crossing experienced an absolute loss of approximately 33.2% in truck crossings from January to July in its annual comparison.
In 2019, a dozen land ports of entry were key to the U.S., processing 75.5% of all truckload crossings. Five of them were located on the U.S.-Mexico border and represented 42.1% of the trucks processed in the U.S.
Of these, Laredo had the highest ranking with 1.7 million crosses, an 18.7% share of all shipments.
In second place is Mesa de Otay, Tijuana, with 759,362 border crossings, 8.3% of the total.
In third place is El Paso, with 610,869 passes in 2019 and a 6.7% share, the report states.
Santa Teresa ranked 18th with approximately 115,000 full containers, reaching 1.3%.
Source: Diario.mx