Border investment grows thanks to USMCA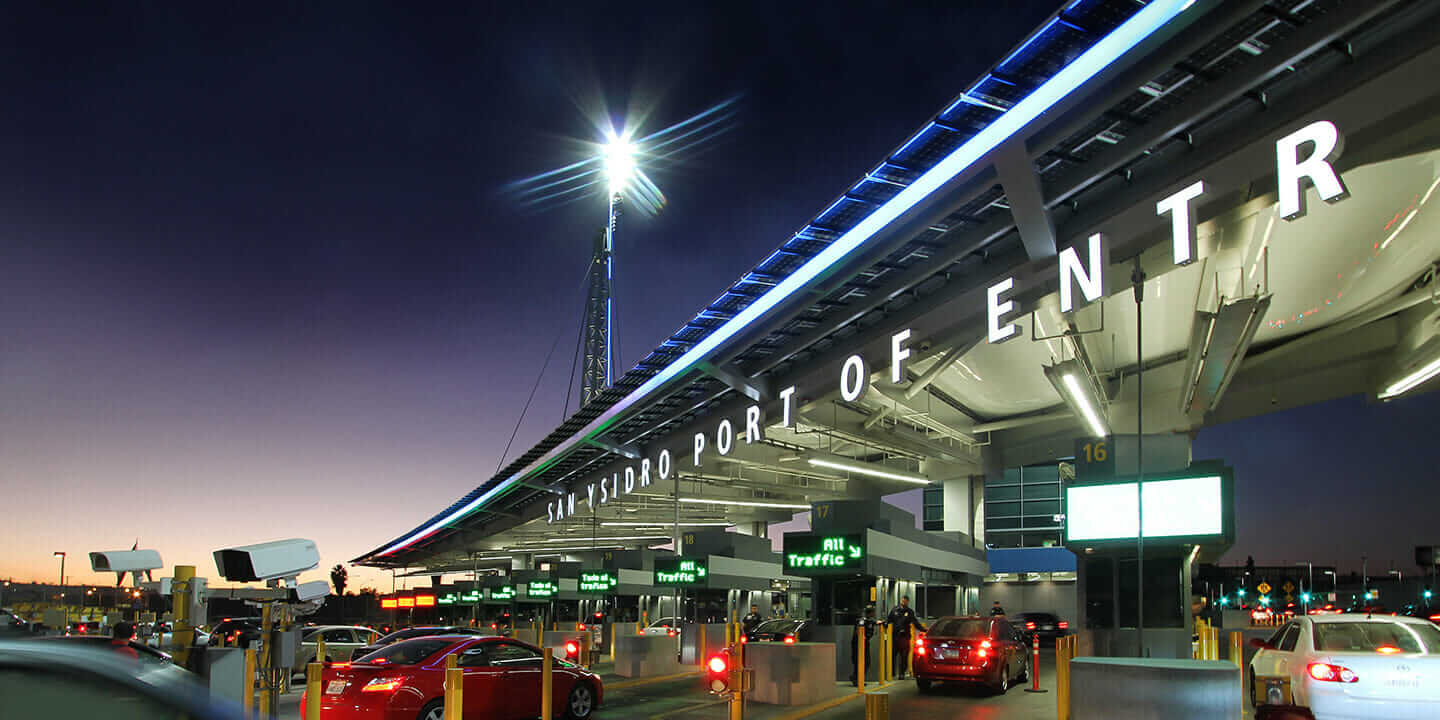 NUEVO LEON – The proximity of the U.S. market and the ratification of the USMCA has boosted confidence in real estate investments on the northern border.
The markets of Tijuana, Tecate, Mexicali, Saltillo, and Monterrey already have 859,867 square meters combined in construction of industrial buildings.
According to the latest report from the real estate data firm Solili, the capital of Nuevo León concentrates the largest activity under construction with 512,012 square meters in construction, as well as greater demand of this type of spaces with an increase of 60%.
"Those who had projects on hold feel comfortable, because most of the companies that are installed in industrial parks are export manufacturing and require that the spaces provide facilities for long-term operation," said Claudia Ávila, general director of the Mexican Association of Private Industrial Parks (AMPIP).
Source: Expansión