Border manufacturing is facing union pressure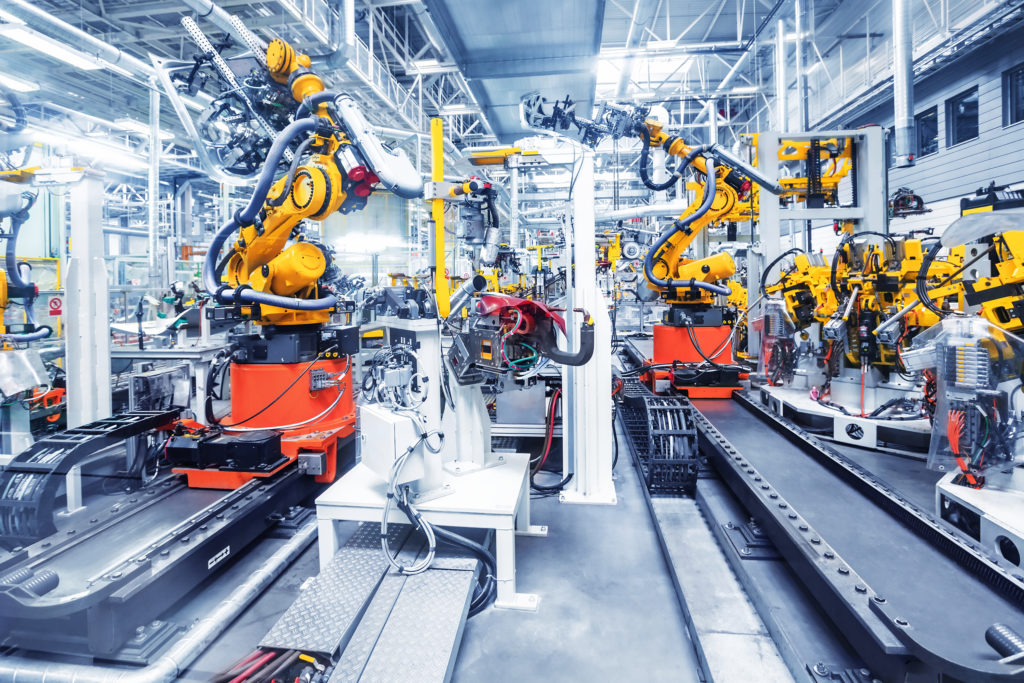 MONTERREY – Manufacturing in the border states is under pressure from U.S. unions to increase regional content and wages in the United States-Mexico-Canada Agreement (USMCA) region.
Mario Hernández, leading partner of the IMMEX segment in Mexico, of the consulting firm KPMG, commented that cities such as Juárez, Reynosa and Laredo are more competitive than others that are more in the interior of the country, such as Torreón or Monterrey, due to the decree of the Free Zone of the Northern Border that doubled the minimum wage in 2019.
"Two years ago there was an increase in wages in the northern border region, where they went up to double compared to other regions, and they are making gradual increases. This makes the border areas a little more expensive at the salary level, but they continue to be more competitive than those in the interior of the country," said the specialist.
As of January 1, 2019, in 43 municipalities that make up the Northern Border Free Zone, the minimum wage increased to US$8.31 per day, double the amount in force until December 31, 2018.
According to the National Commission of Minimum Wages, in 2021 the minimum wage in the free zone went from US$8.70 to US$10.02 per day and in the rest of the country it increased from US$5.78 to US$6.63.
Mario Hernández considered that one of the challenges of the USMCA is that there was a lot of pressure on the part of the unions in the United States to increase the level of regional content of the three countries and the level of wages paid to the manufacturing industry workers.
This pressure, he added, will increase the salaries of companies in Mexico to reduce this gap, but it may make it less competitive because the manufacturing industry continues to be a pillar due to its salary level. It is currently more competitive compared to the United States, Canada, European countries and China.
Source: El Economista