Border states accelerate trade with Texas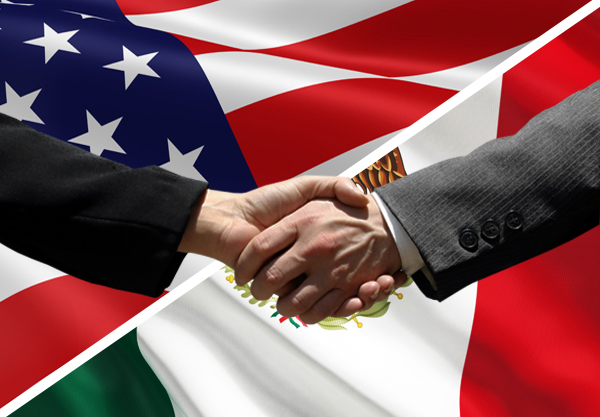 TEXAS – After losses of more than US$60 million, binational trade between Mexico and the United States was normalized through an agreement to release the security checks carried out by the Texas government, in exchange for greater control of migrants.
The president of the Confederation of Industrial Chambers (Concamin), Jose Abugaber, said that the agreement allows industrialists to continue promoting the development and welfare of the North American economic region.
After the governors of Tamaulipas, Chihuahua, Nuevo Leon and Coahuila negotiated with the government of Texas to eliminate the exhaustive inspections of cargo trucks from Mexico to the United States, as a measure to stop migration, the productive sector recalled that the process took eight days, which caused some losses and collapses to the industry.
The Consejo Nacional de la Industria Maquiladora y Manufacturera de Exportación (Index) considered the normalization of trucking services on the U.S.-Mexico border to be positive, with a commitment to greater security in the Mexican border states with Texas.
Texas Governor Greg Abbott announced that all trade flows from Mexico would be subject to inspections by state officials after passing through ports of entry for immigration containment purposes. Source: El Economista