Border wall reaches 450 miles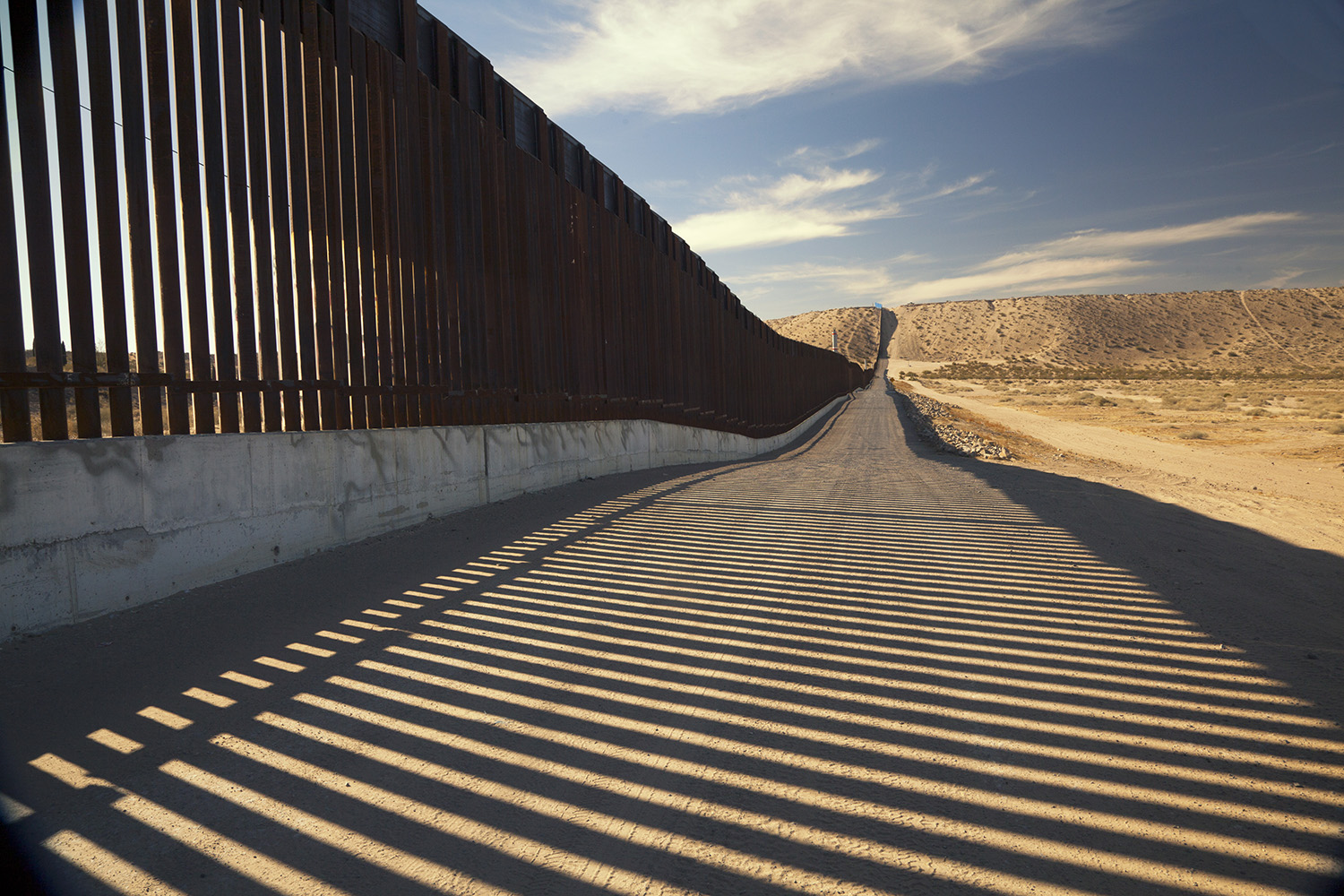 EL PASO – The Donald Trump administration's border wall has completed the promised 450 miles at the the end of his term and more are expected, said Mark Morgan, Commissioner of Customs and Border Protection (CBP).
He said that in El Paso, 130 miles of the 32-foot-high steel fence has been completed, with state-of-the-art lighting and technology, which is an important auxiliary in the daytime work of Border Patrol agents (USBP).
The commissioner confirmed that the expansion of the border fence system has financed the construction of an additional 350 miles.
It should be mentioned that Trump made the promise of 450 miles by the end of 2020, as part of an effort to show that his administration had been successful.
Source: Diario.mx