BorgWarner announces investment of US$54.3 million in Coahuila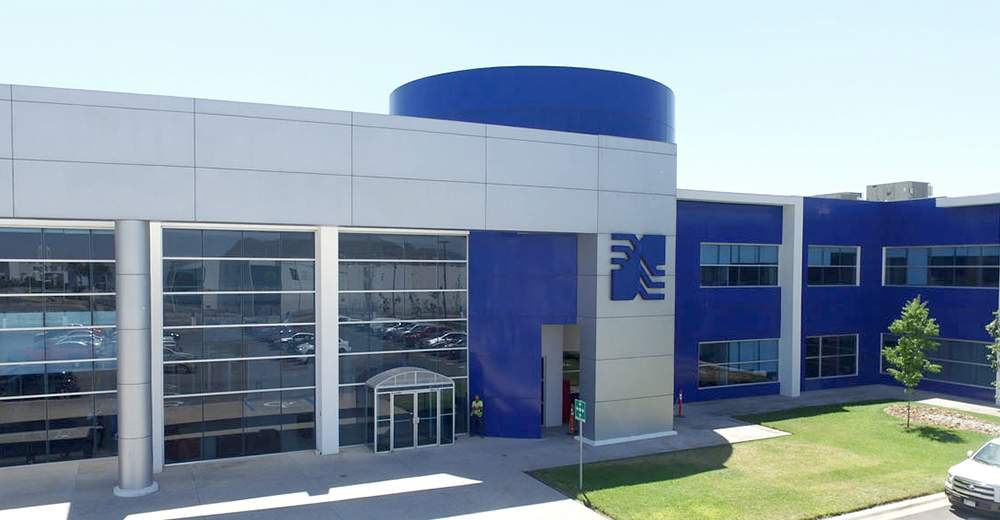 RAMOS ARIZPE, COAH – BorgWarner, a global leader in innovative and sustainable mobility solutions for the vehicle market, announced plans to invest US$54.3 million in its Ramos Arizpe Campus.
The company will produce innovative battery cooling plates for an automaker's next generation of electric vehicles.
This investment is expected to create 280 new jobs in the areas of engineering, electronics, manufacturing and services.
The Tier 1 automotive supplier reported that this investment will strengthen the company's competitive position within electric mobility by adding specialized talent and increasing capacity for the future development of electric vehicle applications.
"This significant investment by BorgWarner will allow us to continue to move forward, improve and expand manufacturing capabilities and, most importantly, will reinforce the quality and reliability of our products in the eyes of our customers," said Joe Fadool, President and CEO of BorgWarner Emissions, Thermal and Turbo Systems.
"With this expansion, more manufacturing lines will be installed in order to enter the electric vehicle market with the manufacture of battery coolers. Thanks to the commitment, loyalty and support of companies like BorgWarner, Coahuila has positioned itself as one of the key states for the automotive production boom," said Miguel Riquelme, Governor of Coahuila.