BOSCH announces a new plant in Queretaro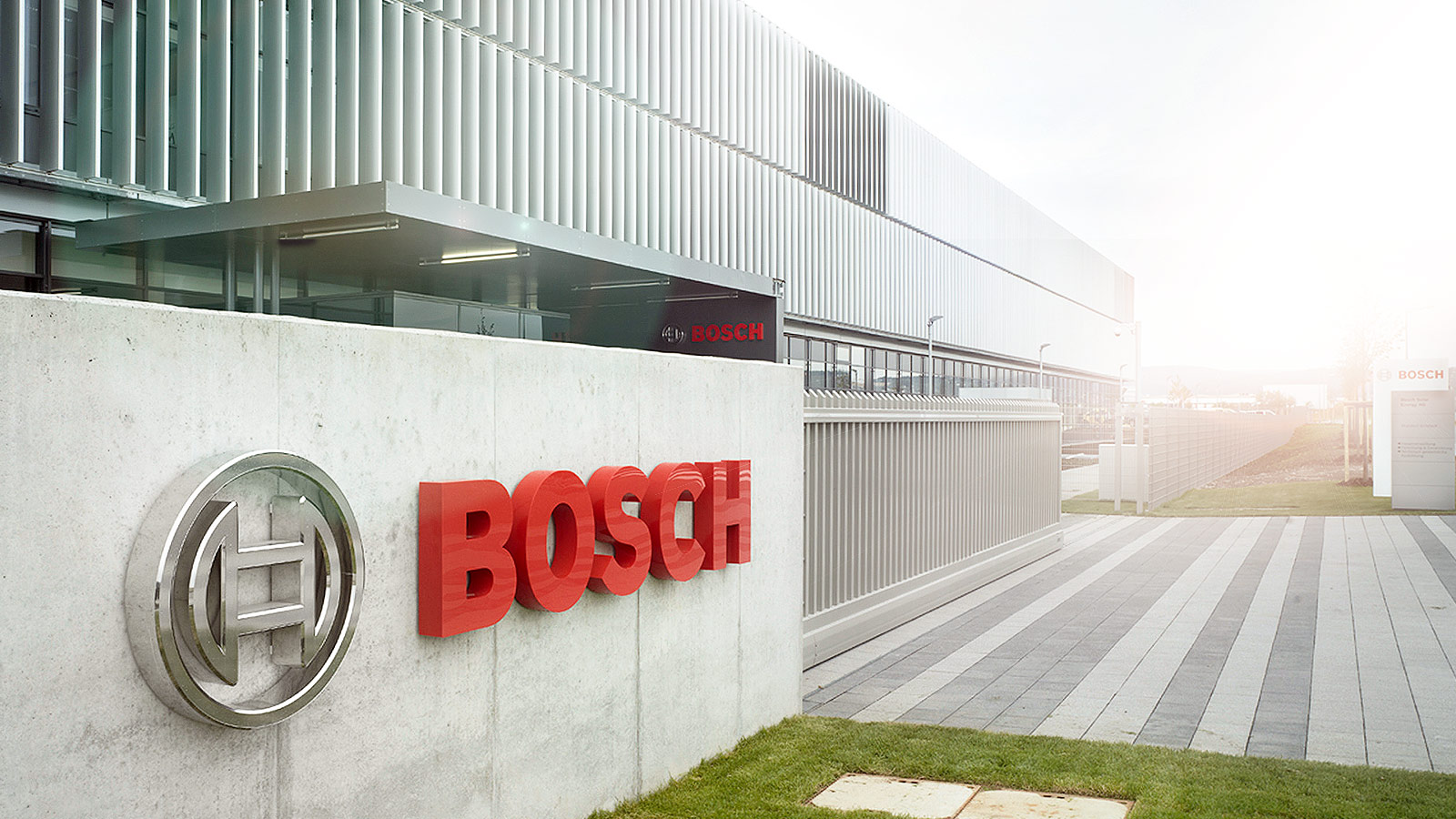 QUERETARO – Bosch Rexroth, a world leader in industrial technology, will build a new plant in Querétaro for the production of components for mobile applications, as well as machinery for manufacturing automation.
The plant will start operations next year in an area of 42,000 square meters and the project will mean the creation of more than 900 jobs with an investment of approximately US$215 million.
"This investment will allow us to better serve our customers in the region. We are becoming more flexible in addressing customer needs," says Greg Gumbs, president and CEO of Bosch Rexroth North America.
The new Rexroth plant adds to a series of investment announcements made by Bosch Mexico in recent months. The company has announced cumulative investments in the country of close to US$751 million between expansions (Queretaro and Aguascalientes) and new production sites (Nuevo Leon).
"Bosch will be one of the first companies in Mexico with a capital goods manufacturing project, also strengthening the transformation towards Industry 4.0. This expands our role in Mexico for key technology fields for the present and the future," mentions René Schlegel, president of Bosch Mexico.
Bosch Rexroth has been present in Mexico since 1982 and employs 170 people at its current location in the State of Mexico, which it will maintain in addition to the new plant in Querétaro.