Bosch invests more than US$462 million to address chip shortage.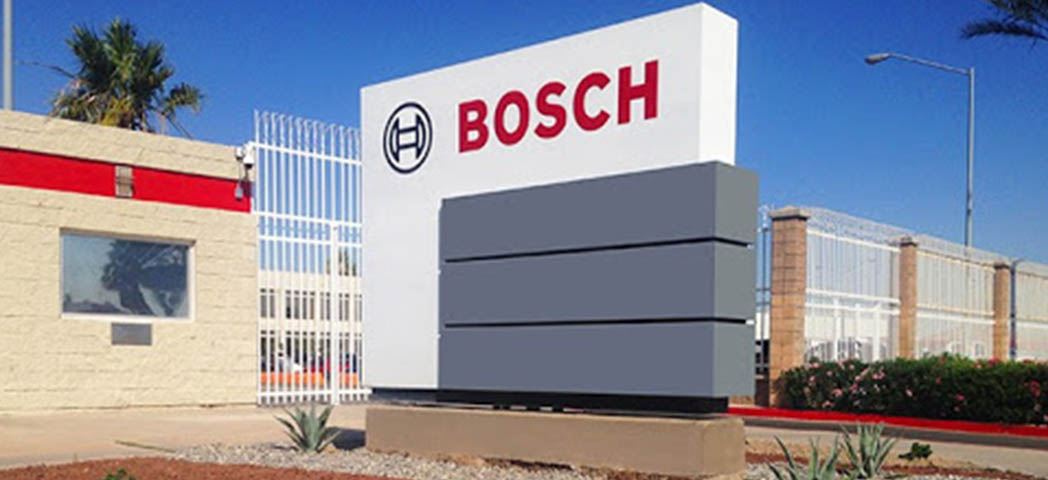 COAHUILA – Faced with the global shortage of chips, Bosch is increasing its capital spending. Just weeks after opening its new wafer factory in Dresden, it announced another nine-figure capital injection into its semiconductor facility.
In 2022 alone, the tech company plans to invest more than US$462 million euros in expanding its wafer factories in Dresden and Reutlingen, and its semiconductor operations in Penang, Malaysia.
Volkmar Denner, Chairman of the Board of Management of Robert Bosch GmbH, stated that the high demand for this product continues to grow, so they are systematically expanding their production in order to better support the industry.
Source: Mexico Industry