Bosch invests US$78.8 million in Aguascalientes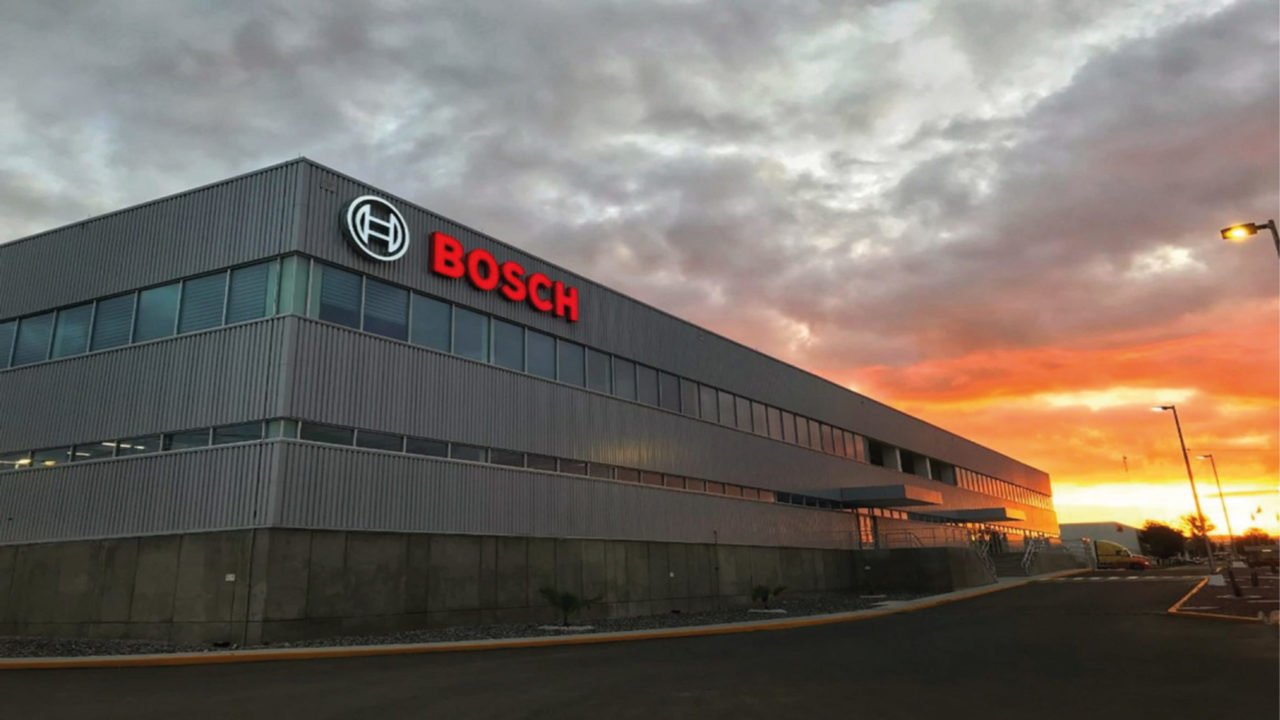 AGUASCALIENTES – The multinational engineering and technology company Bosch has decided to expand its presence in Aguascalientes with the construction of a new production plant, which will involve an investment of US$78.8 million.
The governor of Aguascalientes, Martin Orozco Sandoval, explained that the new production line will be focused on the development of an innovative power braking system in which state-of-the-art technology and innovation processes will be applied.
"Congratulations to Bosch Mexico, which has made the best choice for its new plant. There is no doubt that this company knows the competitive advantages and quality of life that our state has," added the governor.
Orozco Sandoval considered that this is excellent news for the state economy and also for Aguascalentenses professionals, who will be able to access competitive, specialized and well-paid jobs within a global corporation.
In this sense, he emphasized that this new investment is one of the results of the last trade mission undertaken by Europe, which is fulfilling the objective of diversifying the industry in Aguascalientes, moving towards the new era of technological development and its application in automotive companies.
Source: Lider Empresarial