Bosch to invest US$100 million in Mexico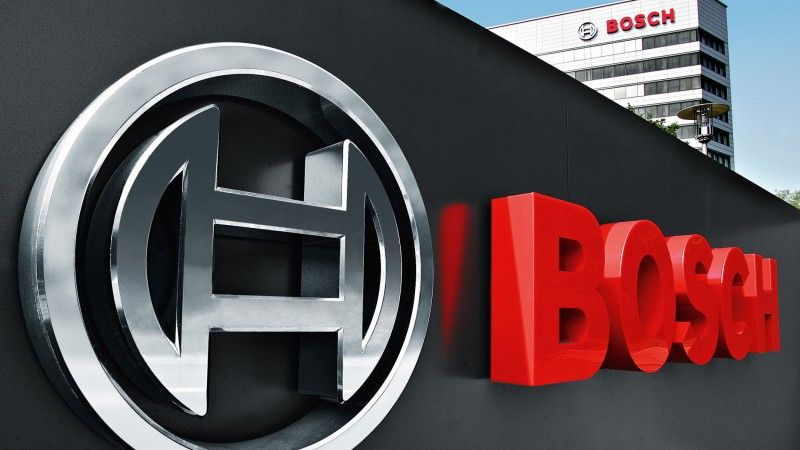 MEXICO – The German company Bosch will invest between US$90 and US$100 million in Mexico to modernize its production lines in San Luis Potosí and Aguascalientes, focused on Industry 4.0.
Rene Schlegel, the company's president, said that every year the company invests in the development of projects, and 2020 was no exception, despite the COVID-19 pandemic, which caused a fall of 23% in sales in Mexico.
The director stressed that one of Bosch's main strategies to overcome the contingency has been to retain and attract talent, which already totals 17,200 jobs by the end of 2020, representing an increase of 5% compared to 2019.
"In 2020 we invested US$90 million, by 2021 the investment will be between US$90 and US$100 million in industry 4.0 to modernize lines and adapt our portfolios," he said.
For his part, Gonzalo Simental, vice president of finance at Bosch, said that the pandemic caused two months of closure, as well as distortions in the entire supply chain related to its business in the country and abroad.
"This was reflected in Mexico's total sales of US$2.7 billion, with a decrease of 23% compared to 2019, but we are already starting a recovery and we expect a significant growth this year," he added.
Source: El Economista