Brake Parts Inc. signs agreement with American Industries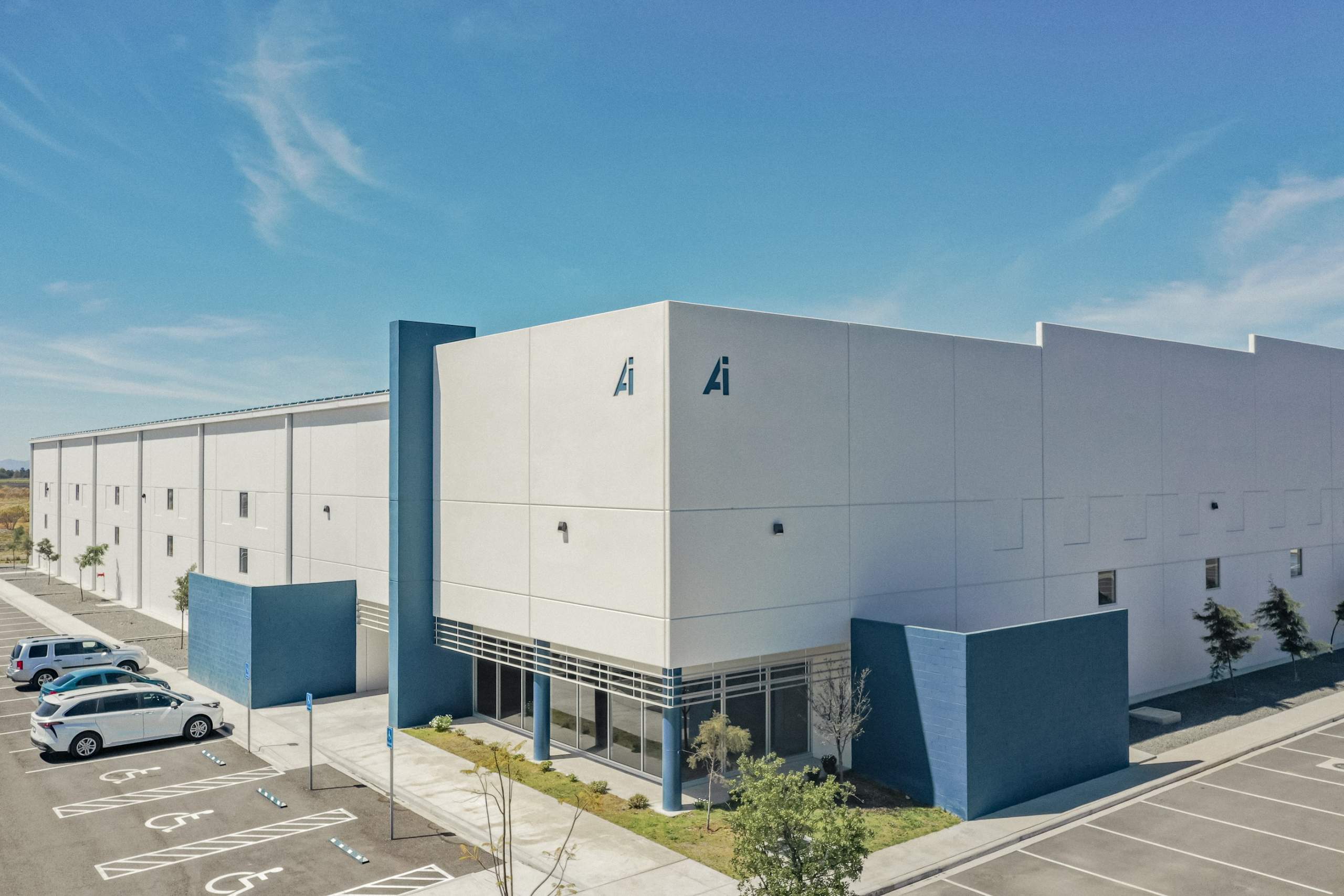 CIUDAD JUAREZ – American Industries Group® announced the closing of the investment of BPI Brake Manufacturing Juarez SA de CV, who signed a 10-year lease for the inventory warehouse within the Independencia II Industrial Park in Ciudad Juarez, Chihuahua.
This warehouse has an area of 120,089 sq. ft. and will be used as a warehouse for two of its divisions in Ciudad Juarez.
It is worth mentioning that in previous years Brake Parts Inc. was part of American Industries Group® customers as a Shelter customer. Currently, it continues to increase its presence in the region with this expansion in the Independencia II Park, inaugurated in November of last year.
Brake Parts Inc. is a world-class manufacturer and supplier of brake parts and a global leader in the automotive aftermarket industry.