Brazil seeks to expand trade relationship with Mexico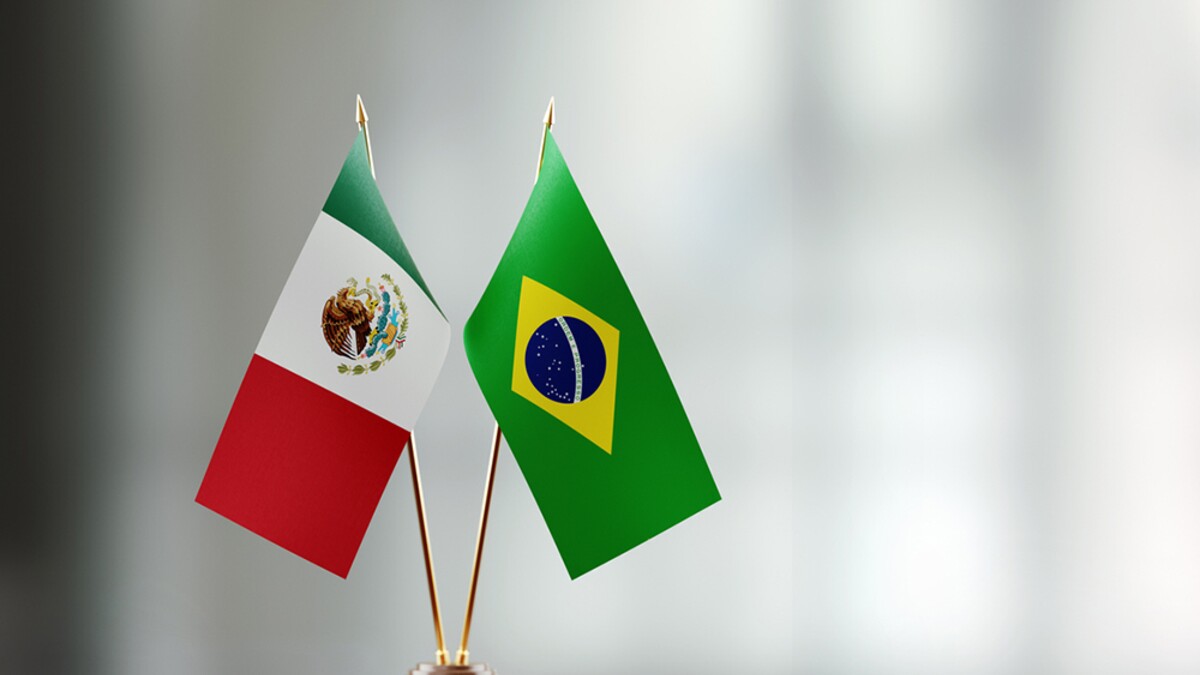 NUEVO LEON – Brazil's Ambassador Extraordinary and Plenipotentiary to Mexico, Fernando Estellita Lins de Salvo Coimbra, told importers and exporters in Nuevo Leon that he expects to expand trade relations with Mexico through Mercosur.
It is worth mentioning that this country has the possibility of exporting pork, beef and chicken, due to the elimination of the 75% tariff.
The ambassador said that Nuevo Leon is a major trading partner, the third, after the United States and Canada, participating in sectors such as chemicals, auto parts, technology, and telecommunications.
"We have to take advantage of the conditions to take more advantage of nearshoring; Brazil can contribute to Nuevo Leon's economy. We are talking about bilateral investments, we are talking about US$30 billion in investments, there are many Brazilian companies," he said.
He indicated that once the parameters of the agreement between Mexico and Brazil are defined, which will be a complex process, this will allow two large Latin American economies to be closely connected, and with Nuevo Leon being an important industrial hub.