Brazilian investors show interest in Queretaro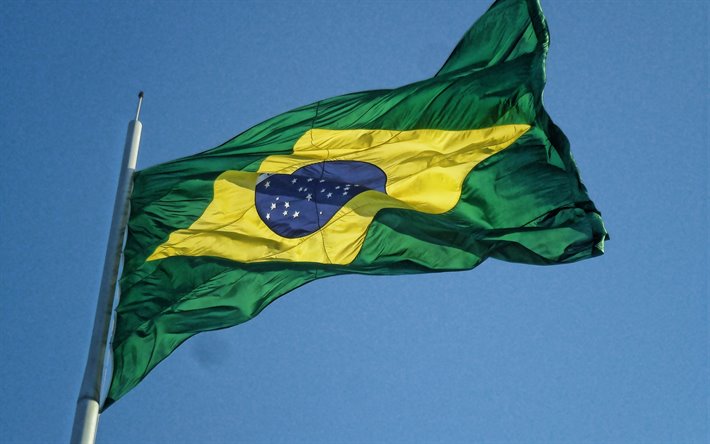 QUERETARO – Six Brazilian companies in the automotive, aerospace and pharmaceutical sectors have shown interest in setting up in Queretaro, and are already studying the possibility of investing in the state.
The director of the Mexico-Brazil Chamber (Camebra) in the Bajio, Liborio Rauber, explained that the organization has acquired knowledge of these projects, foreseeing that feasibility studies will be carried out during this year.
"For confidentiality I cannot say names, but as a chamber we are working on the management to land here these companies. This year is all the study and feasibility part, it is not to arrive this year, but from 2023 onwards," he explained.
The implementation of the Treaty between Mexico, the United States and Canada (T-MEC) is one of the factors encouraging Brazilian companies to set up in entities such as Queretaro, in order to have access to the North American market.
"The T-MEC has facilitated the entry of Brazilian products through Mexico because it is a commercial ally; we are taking advantage of this partnership with Mexico, we are working hard on this Mexico-Brazil binomial to intensify the relationship, there is a lot of market", he said.
In the process of attracting investment, he urged Mexico to speed up the arrival of companies seeking to set up in this region of the continent.
"The U.S. market, Mexico's largest customer, is demanding greater proximity of suppliers to the purchasing market due to logistics issues, so we are taking advantage of this, but Mexico has to react more to materialize these investments here," he added.
The executive pointed out that even Asian investors have approached Camebra to study their entry into the Mexican market. Source: El Economista