Brembo plans to expand its plant in Nuevo Leon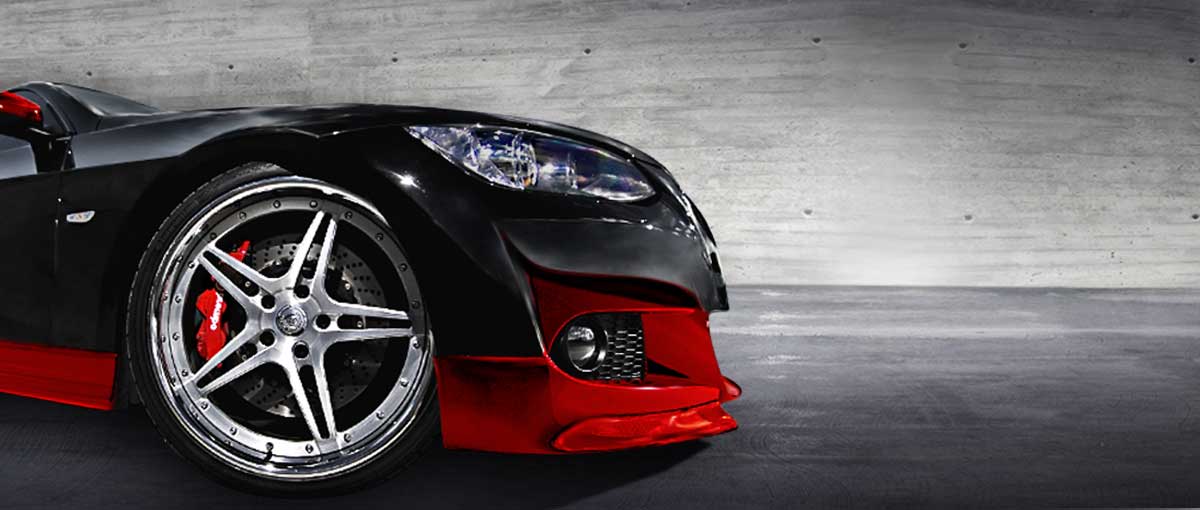 NUEVO LEON – Italian premium brake manufacturer Brembo, which supplies Tesla, Ferrari and other automotive companies, plans to expand one of its factories in the state of Nuevo Leon.
"The company has been operating since 2015 in the region bordering the state of Texas, with a workforce of 1,150 employees at its plant located in the Escobedo municipality," the government said in a statement.
Brembo plans to double the size of the factory and aims to open around the second quarter of 2023, a person with knowledge of the matter told Reuters. The company also operates another factory in nearby Apodaca.
"What they are doing with the brakes and with the new digital braking systems, it's incredible," Nuevo Leon Governor Samuel Garcia said during an event with Brembo executives in Italy.
It is worth mentioning Tesla CEO Elon Musk visited the border state in October and sources told Reuters that the company is considering investing there.
Mexican news network Milenio said this week that Tesla could announce new plans in the region in early 2023. Tesla did not immediately respond to a request for comment.