Bridgestone expands its Cuernavaca manufacturing plant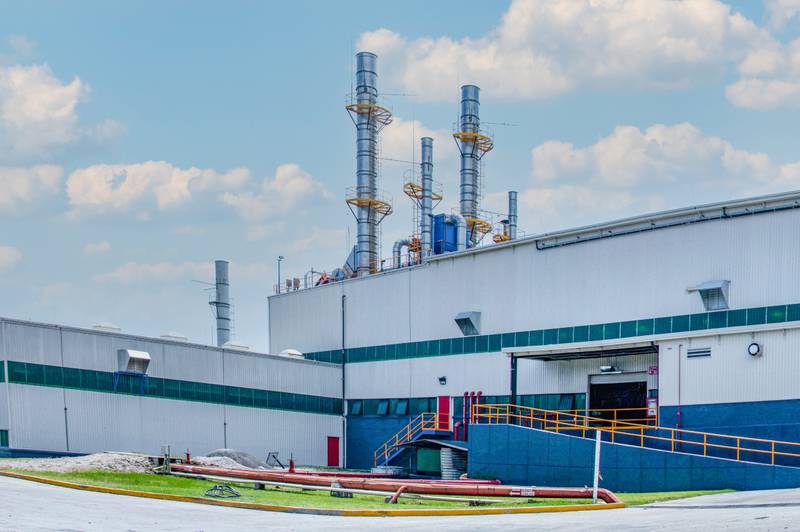 CUERNAVACA – Bridgestone, a world leader in tires and rubber, inaugurated the expansion project of its tire manufacturing plant, located in the city of Cuernavaca, Morelos, with which it will increase its production by 15% annually.
"The expansion of the Bridgestone plant in Cuernavaca, Morelos, represents the evolution of our company to better meet the current market needs with increasingly innovative ultra-high performance tires, which will allow us to strengthen our position both in the local market and in the countries where we export," said Alfonso Zendejas, president and CEO of Bridgestone Latin America North, BS-LAN.
The new facilities were inaugurated in an official event attended by senior executives of the company, as well as state authorities led by Ana Cecilia Rodriguez, minister of Economic Development and Labor; and Cuauhtemoc Blanco, Governor of Morelos.
"We recognize the commitment that Bridgestone has had since the beginning of its operations in our entity, consolidating day by day as a socially responsible company. The expansion that today is a reality, will open 150 direct jobs that will not only have a positive impact on the economy of Morelos, but also on its workforce, as these actions reaffirm Bridgestone's commitment to dignify the work of its employees," said Cuauhtemoc Blanco, Governor of Morelos.
Bridgestone Mexico invested more than US$100 million in this expansion project that includes the construction of more than 18,000 square meters of buildings, new service facilities and facilities for its employees, as well as the installation of machinery with state-of-the-art technology and a high degree of automation, which will allow Bridgestone to remain at the forefront reinforcing its commitment to Serve Society with Superior Quality.
"Bridgestone is very proud of the results of the project, from its design to the details of its execution. We are confident that with the new facilities, together with the work and commitment shown daily by our employees, we will consolidate our position as one of the most outstanding plants for Bridgestone Corporation in the Americas," said Edgar Cardenas, Director of Manufacturing for Bridgestone Mexico.
Source: Bridgestone press release