Bridgestone launches campaign in order to promote responsible driving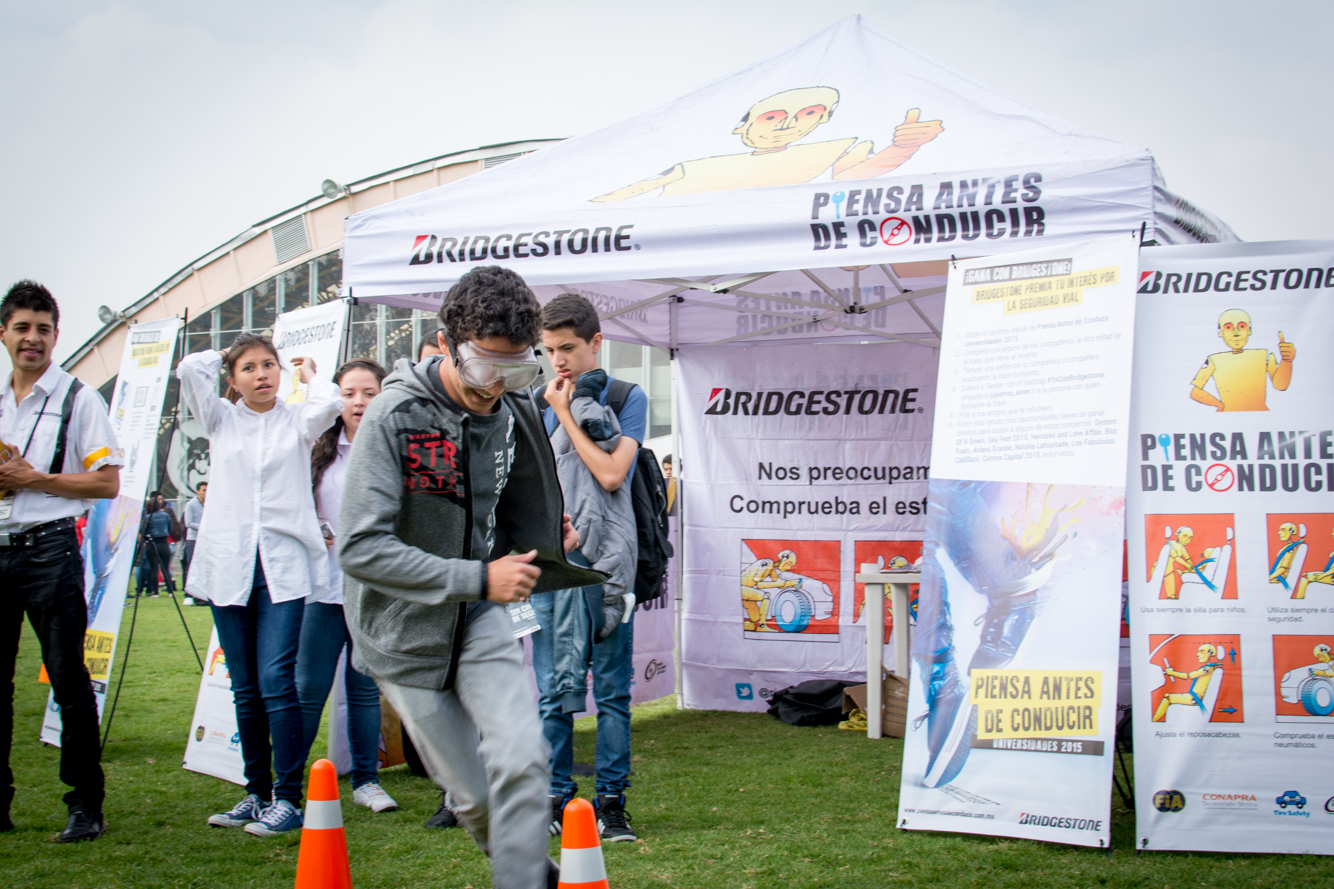 MEXICO CITY — Raising awareness among young population about the importance of road safety and responsible driving is the goal of the "Think Before Driving University" program, which is part of the global Bridgestone Social Responsibility commitment.
Mexican universities such as the University of London, the Latin University, UCAD University and Simon Bolívar University, together with Bridgestone, coordinate efforts to involve students in the prevention of road accidents.
The main dynamic that will be carried out consists of young people experiencing the senses' affectation that people suffer when they consume alcohol and / or drugs and the risks of driving in these conditions; this will be achieved through the use of special lenses that simulate blurred vision with varying difficulty degrees.
According to the Mexican Association of Insurance Institutions (AMIS), 35% victims due to a road accident are young people (between 15 and 29 years old), driving under the influence of alcohol, speeding and distractors are factors that most influence this type of accidents and these figures explain why it is important for Bridgestone to contribute to said campaign.
Source: Bridgestone