Brose donated 650 masks to the General Hospital of Queretaro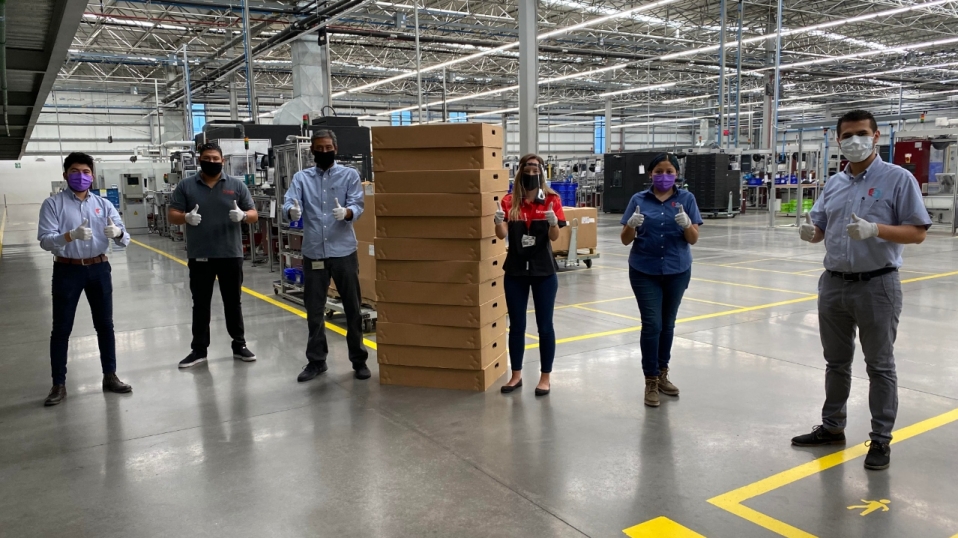 QUERETARO — Brose, one of the world's largest automotive suppliers, has decided to join forces with the Additiva por México initiative to support the General Hospital of Querétaro, where all cases of COVID-19 are being treated.
According to figures from the Federal Health Ministry, as of April 12TH, there have been 61 confirmed cases, 24 discharges, and 3 deaths; it is for this reason that the three Queretaro Brose plants made a donation of 650 shield-type masks, which help medical personnel avoid being infected.
These masks were manufactured through 3D printing by the Additiva por México initiative, which is being led by the companies Tridi and Stratasys, together with allies and experts in 3D printing, additive Manufacturing as well as health and supply chains in Mexico.
Source: Cluster Industrial