Brose plans the creation of test center for the automotive industry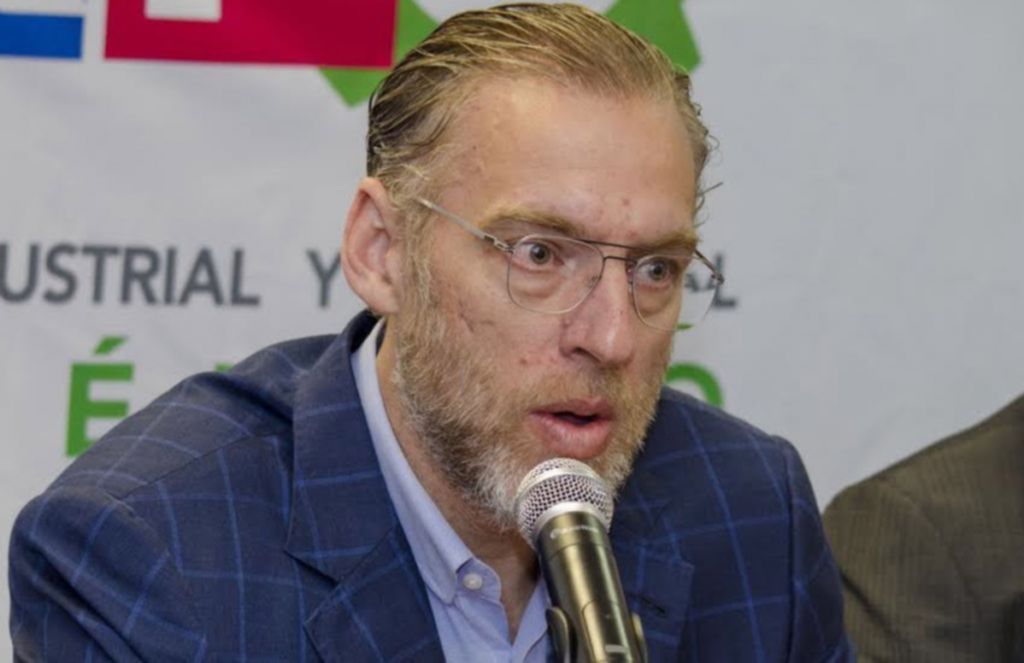 QUERETARO — The German automotive company Brose plans to install a test technology development center in the Queretaro, an initiative that is carried out in coordination with the University of Arkansas, the academic campus that would host the project.
The minister of Sustainable Development, Marco Antonio Del Prete Tercero, specified that this proposal is in process to develop the project; however, it is expected that it could be defined during this year. The center would be open to tests for other companies in the automotive sector, coupled with the fact that it will also work hand in hand with the industries that make up clusters in the state.
Source: El Economista