BRP invests US$6 million in Queretaro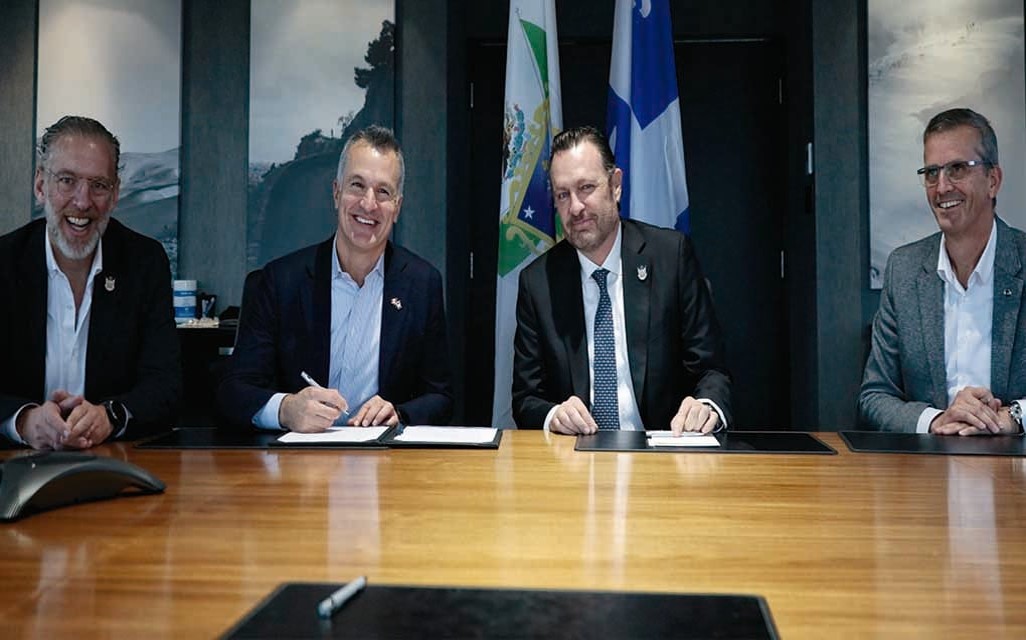 QUERETARO – BRP executives announced the expansion of operations in Queretaro with an investment of more than US$6 million and the creation of 600 new highly specialized jobs in the next two years.
Mauricio Kuri, Governor of Queretaro, thanked the automotive sector for the confidence it has placed in Queretaro since its installation, and celebrated the announcement of the generation of more and better jobs
In his speech, the director of the BRP Queretaro plant, Mario Gebetshuber, explained that the project includes the incorporation of assembly lines for Can-Am two-wheel electric motorcycles and the construction of a site for the manufacture of batteries for electric vehicles. In this sense, he emphasized that this is a very specialized area in which the state will be a pioneer.
The state governor and the representatives of the automotive company signed a letter of intent with specifications regarding the investment. This document serves as a symbol of the commitment between the parties, and shows the collaboration between BRP and the State Government in the development of the project.