BRP recognized as the fifth best company to work for in Mexico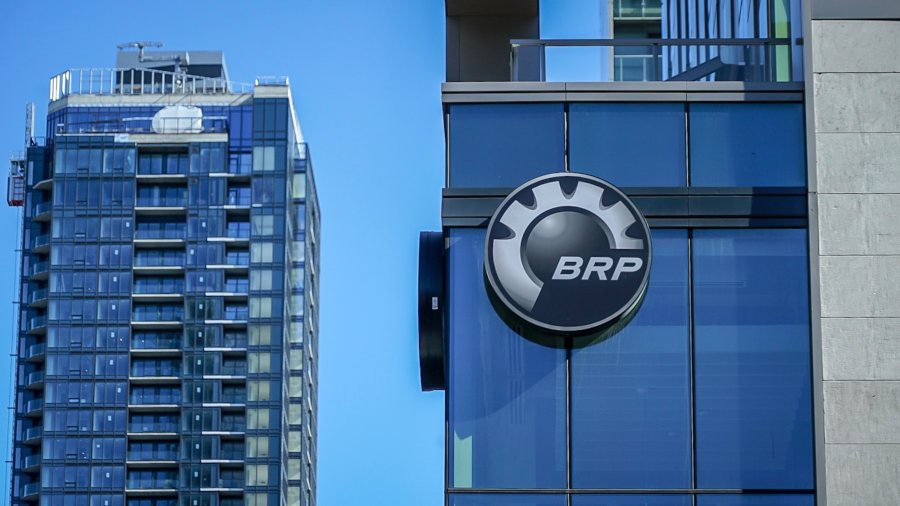 MEXICO - The Canadian company BRP, with plants in Ciudad Juarez and Queretaro, was recognized by Forbes as the fifth best company in Mexico in its list of "The Best Employers in Mexico".
Forbes magazine published the new list focused on companies with activities in Mexico, highlighting that BRP ranked number five out of 375 companies evaluated, being the best qualified within the automotive sector.
"This is a reflection of the work being done at all levels of the company to contribute to improving the well-being of our employees and their families," said Annie Paquet, vice president of Human Resources for BRP in Mexico.
Bombardier Recreational Products (BRP), the Quebec-based recreational vehicle company, is supported by an 89% full-time workforce for its operations in Mexico. These are primarily trained front-line technicians and plant employees.
BRP has more than 14,000 employees in Mexico, distributed among three plants in Ciudad Juarez and one in Queretaro.
"My team and I pay close attention to ensuring that our hourly employee happiness measures improve at the same rate as our salaried professionals," said Annie Paquet, vice president of Human Resources for BRP in Mexico.
Mexico's manufacturing sector contributes more than 18% of the nation's GDP, according to 2022 figures from the Bank of Mexico, and is responsible for 89% of the country's total exports.
Forbes partnered with market research firm Statista to compile the rankings by anonymously surveying approximately 10,000 employees at companies that employ at least 250 people in Spanish (with one English-language option) to determine which ones excel in working conditions, pay, talent development, gender equality, social responsibility, and more.
Survey participants are also asked to rate their willingness to recommend their employers to friends and family. In addition, they were asked to rate other employers in their respective industries that stood out positively or negatively.