BRP to produce electric motorcycles in Queretaro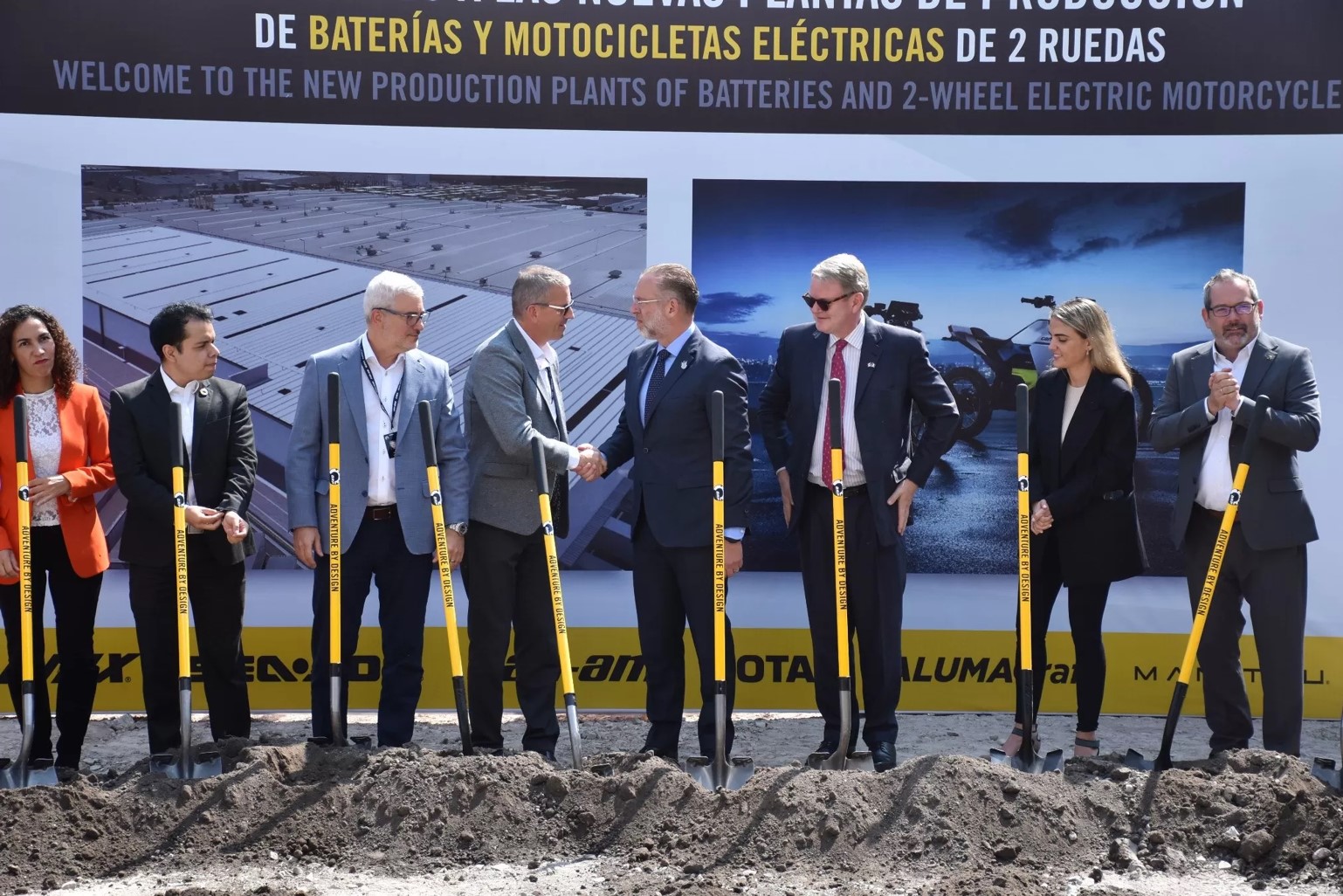 QUERETARO – With an investment of US$69.4 million, BRP started the construction of the Can-Am Battery and Electric Motorcycle Manufacturing Plants in Queretaro, a project that will generate 527 new jobs.
"BRP is an important partner in the state; its work puts Queretaro in the world's spotlight," said Marco Antonio Del Prete Tercero, head of the Ministry of Sustainable Development (Sedesu).
Sandy Scullion, president of BRP's Motorsports Group, informed that they decided to return to the motorcycle market through the use of technology, which is why they will be building electric batteries in the state.
According to BRP, Queretaro will be one of the company's most complex campus, since it will have different business units and will generate more than four thousand jobs.
Graeme C. Clark, Canadian Ambassador to Mexico, congratulated the company for this investment, which represents an engine of development for Queretaro and for the North American region.
According to Marco Antonio Del Prete, this investment project adheres well to the strategies that the state is implementing to become a national model.