BTL to invest US$48 million in Coahuila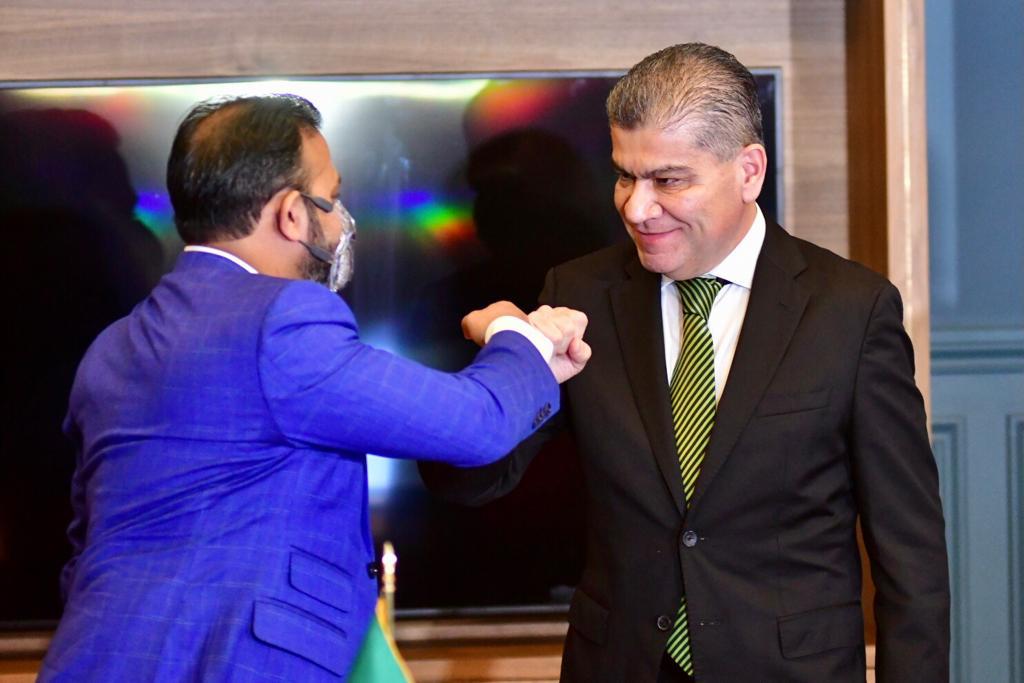 DERRAMADERO- Miguel Ángel Riquelme Solís, governor of Coahuila, announced the arrival of BTL, a specialist in security systems for the automotive industry. The arrival of the company, of Chinese origin, to the municipality of Saltillo means the generation of 550 new jobs and an investment of US$48 million.
"My commitment is that Coahuila will do well, that we will work and continue working to create the conditions so that this and all the investments that Coahuila have selected in recent months can have elements of competitiveness, productivity and, above all , which is one of the attractions of our entity: qualified labor," commented the governor.
BTL chose the southeastern region of Saltillo thanks to the trust, security and skilled labor that the state has, thus becoming the first Chinese company to settle in the Derramadero Valley.
Lalit Verma, director of BTL, commented, in his speech, that the company has a value on the Chinese Market Exchange of US$2.5 billion and that its customer base is in more than 70 countries, which are supplied from the plant in China.
In its phase 1, BTL will manufacture aluminum castings for braking and suspension safety systems. In phase 2, it will produce automotive electrical parts. In addition, the Derramadero Valley plant will supply customers in Mexico, the United States and Canada.