Budget for Nanosatellites is promoted in Edomex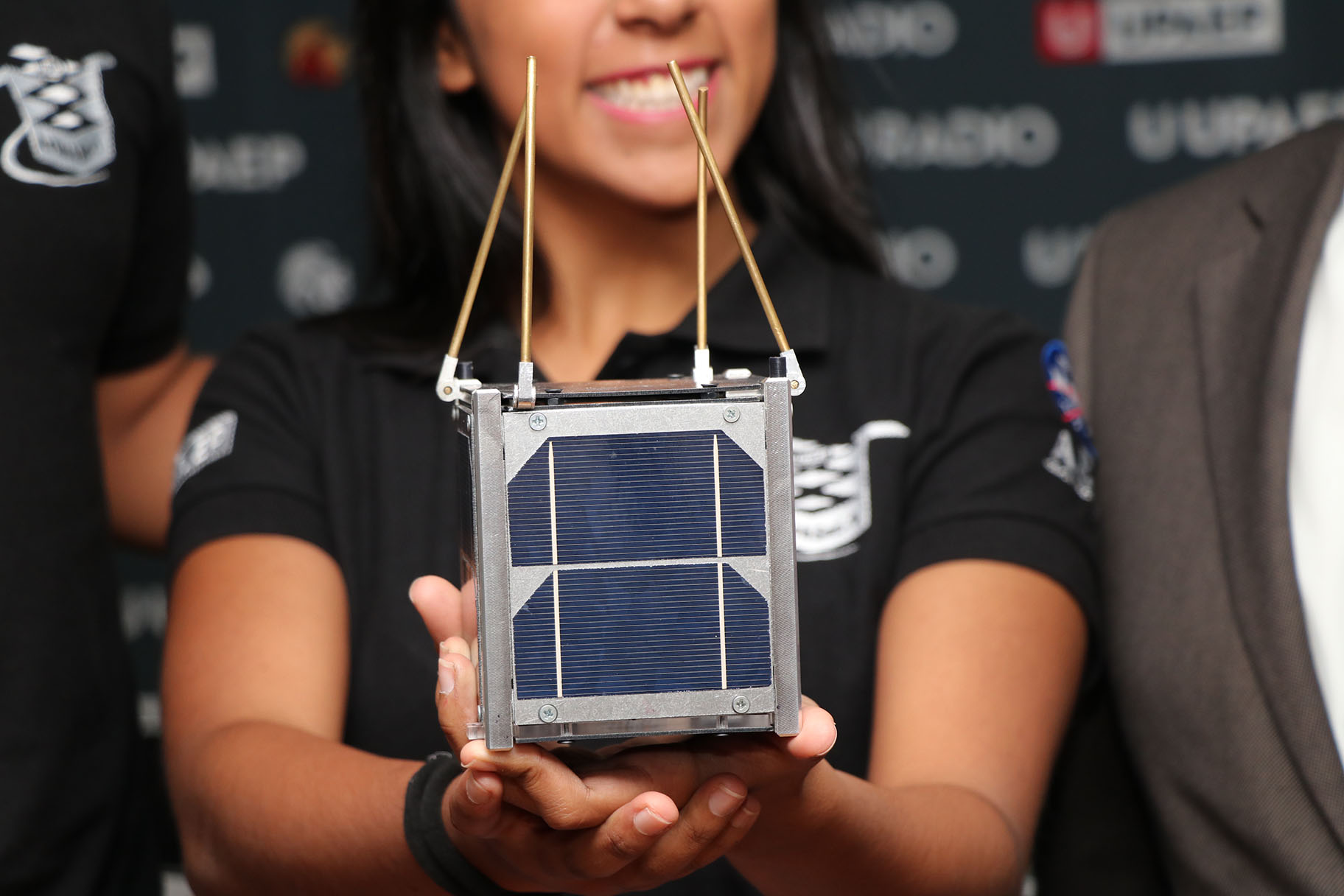 STATE OF MEXICO – Julieta Villalpando Riquelme, deputy for Morena, presented before the Chamber of Deputies, an initiative with a draft Decree to promote the development of space and satellite science and technology projects in the State of Mexico.
In this way, it seeks to reform the Fourth Paragraph of Article 20 of the Law of Science and Technology of the State of Mexico so that the Mexiquense Council of Science and Technology can channel at least 20% of the budget dedicated to scientific research and development to social benefit projects directly linked to space and satellite science and technology.
The Decree also establishes that preference will be given to the entity's Higher Education institutions to receive support in the development of projects related to the prevention, attention and reduction of risks due to natural, technological and anthropogenic causes, as well as the promotion of agricultural productivity, health services, education and connectivity for vulnerable populations and groups.
According to Villalpando Riquelme's proposal, the objective is to build technological capabilities that offer social benefits and contribute to the resolution of the aforementioned problems.
"In this pandemic, we have all witnessed that the Internet has allowed such priority issues as the education of our girls, boys and young people to continue, as well as economic activity through work from home, but we have also sadly seen that In many regions where Internet access is deficient, this benefit of connectivity has not been possible, causing detriment to the economy of thousands of Mexican families," Villalpando said.
The initiative will now go to the relevant commissions for review.
Source: A21