Bullsafe to be installed in Queretaro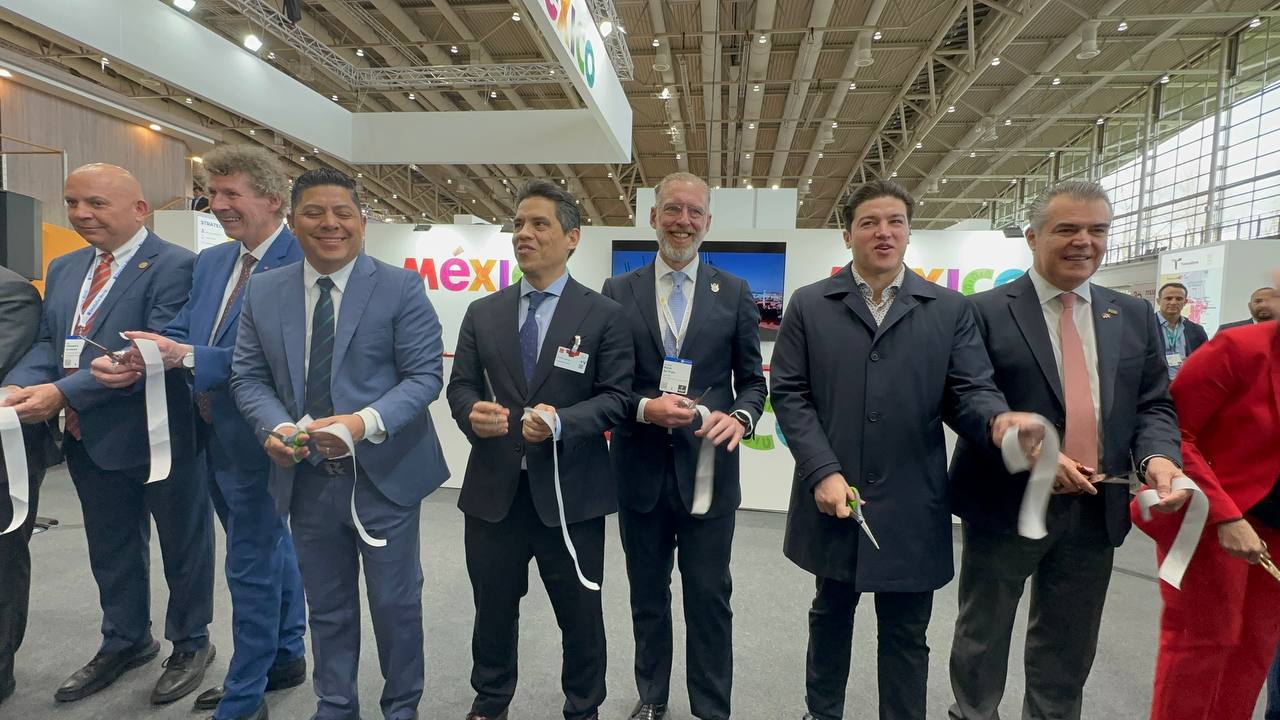 QUERETARO – Bull Safe, a Spanish manufacturer of safes, will install a plant in the municipality of Pedro Escobedo, Queretaro, where it will invest US$9 million.
The firm's CEO, Luis Cobos, specified that the objective is to employ between 180 and 200 workers both from Pedro Escobedo and surrounding municipalities.
Bull Safe is a company dedicated to the armoring and safes industry, focusing on the development of solutions, with applied technology to improve the security of its customers.
According to the state government of Queretaro, safes for residences and businesses will be manufactured in the state, in addition to professional containers for the safekeeping of weapons.
The centrally located entity participates in the Mexican pavilion, together with the delegations from the states of Aguascalientes, Chihuahua, Jalisco, Nuevo Leon, San Luis Potosi, Tabasco and Tamaulipas; one of the objectives is to promote the country's regional vocations and encourage the attraction of capital.