Burger King to invest US$15 million in Mexico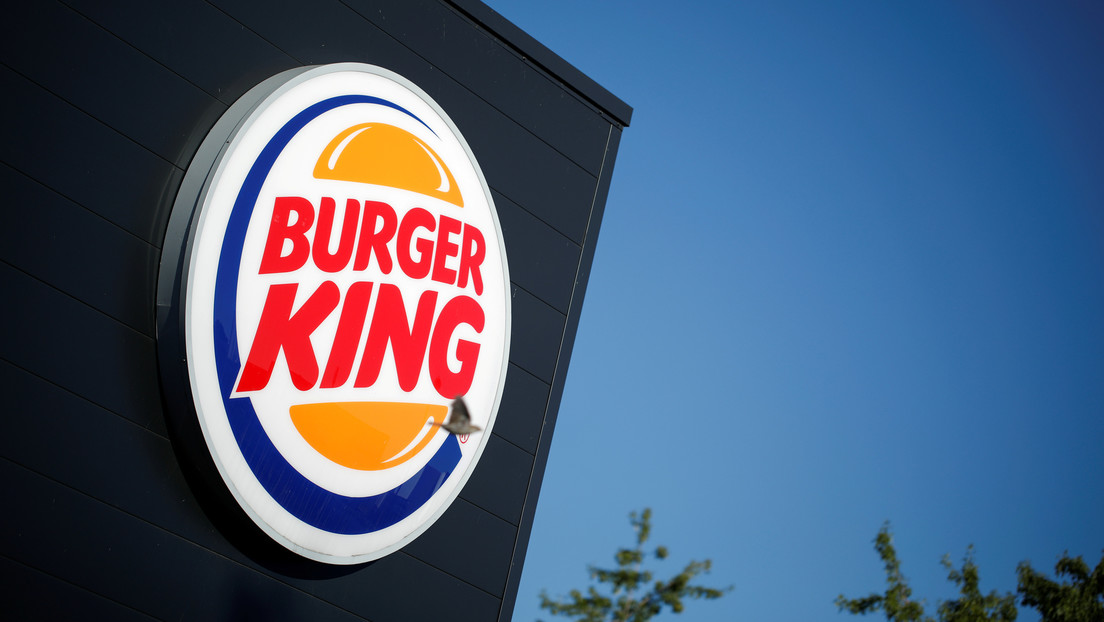 MEXICO – The fast food chain Burger King will invest more than US$15 million to renovate and open restaurants in Mexico through its franchisees
Throughout 2022, the chain made 40 openings and remodeling of restaurants in different cities of the country, reaching a total of 420 branches around the Mexican Republic.
For Oscar Alcántara, Marketing Director of the company, last year was very successful for the brand, since they launched very relevant strategic and tactical initiatives, created alliances and managed to exceed the numbers we had initially set in the plan.
"We are convinced that in this 2023 we will have a very positive year at the national level. Hand in hand with our franchisees, we have an important development plan that will undoubtedly continue to contribute to the great results we have achieved in recent years," he said.
This year, Burger King franchisees will allocate more than US$15 million to remodel and open new restaurants in states such as Chihuahua, Puebla, Guanajuato, San Luis Potosi, Queretaro, Sonora, Sinaloa, Tamaulipas, State of Mexico, Jalisco, Yucatan and Mexico City.
The new branches, according to the company, seek to refresh the brand's presence in these cities and bring the offerings offered in its different sales channels closer to the customers, both in branches and through home delivery applications and its own app.