Business leaders can't wait for new California border crossing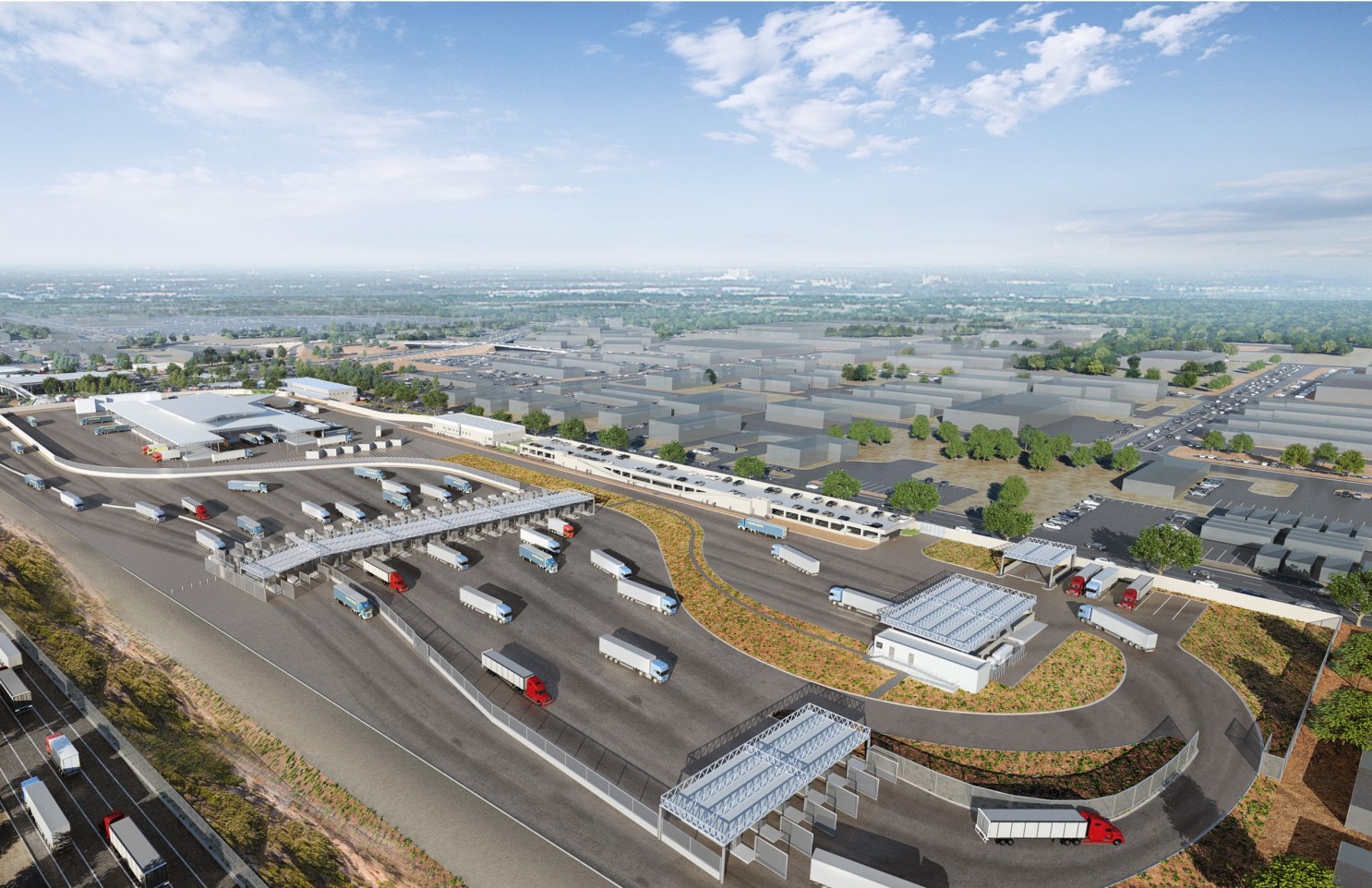 SAN DIEGO – It's still more than three years away, but business leaders already recognize the possibilities and opportunities surrounding the planned Otay Mesa East Port of Entry between San Diego and Tijuana. The border crossing will be the third such facility in the region.
"We all know we need a new port of entry," said Alejandra Mier y Teran, executive director of the Otay Mesa Chamber of Commerce.
Mier y Teran said the new border crossing is sorely needed considering the long border waits now endured by many commuters. She believes the new port of entry will help get people across the border a lot faster while spurring more development in the area.
"It will represent opportunities for new development. We represent the last piece in the San Diego region that's available for industrial land to build manufacturing facilities, high tech facilities, and we see development coming with the new infrastructure. It's super exciting," Mier y Teran said.
Source: Border Report