Businessmen call for certainty and clear rules to attract more foreign investment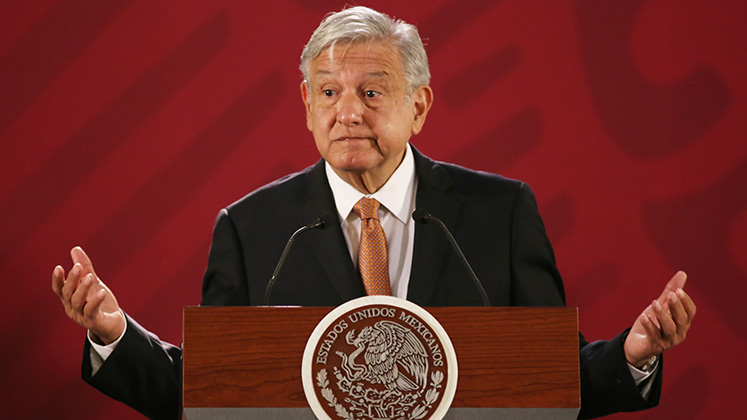 MEXICO – Antonio del Valle Perochena, president of the Mexican Business Council (CMN), stated that Mexico is receiving a lot of foreign direct investment, but much more private capital and companies from Asia will arrive if there are clear rules and certainty on the part of Andres Manuel Lopez Obrador's government.
"We must take advantage of nearshoring and we must take advantage of the current situation and attract much more investment, but for that we need certainty and clarity in the rules and no more changes," stated the businessman.
The representative of the Mexican companies explained that Mexico is receiving between 6 and 7 times more nearshoring investment than the main Latin American country, Brazil.
Nearshoring is the strategy in which a company transfers part of its production to third parties that, despite being located in other countries, are located in nearby destinations and with a similar time zone. In other words, companies from China come to Mexico to set up in Mexico because of its proximity to the United States, the world's largest economy.
Despite the situation of Russia's invasion of Ukraine and the global situation due to the rise in prices, said the businessman, Mexico continues to be very attractive for investments and there is a lot of talk about foreign direct investment, which is above the levels of 2019.
He added that businessmen need the peace of mind that the rules and laws exist, which are not going to change and if they are modified it will be to promote investment and well-paid employment in Mexico.
In the meeting with the President of the Republic, the businessmen affiliated to the Mexican Business Council expressed their concerns about the policies undertaken in Mexico's energy sector.
"You all know the position of the private sector with respect to Mexico's oil and electricity sector," said Antonio del Valle Perochena.
Source: Forbes Mexico