BYD Mexico supplies electric buses to Enel X Mexico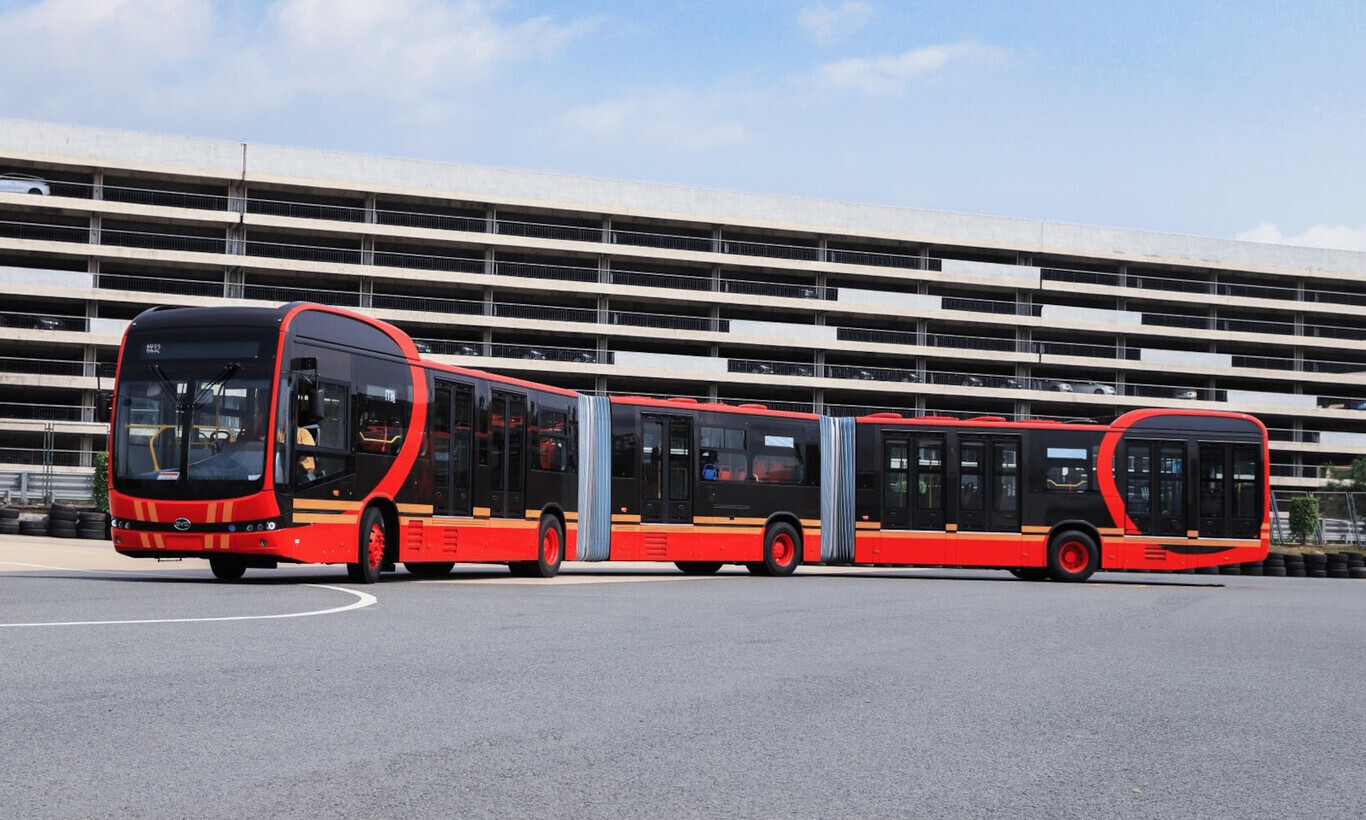 MONTERREY, NL - BYD Mexico announced that it will supply Enel X Mexico with 21 state-of-the-art electric buses for its Metrorrey electrification project.
This marks an important milestone in advancing the electrification of public transportation in Mexico and consolidates BYD's position as a leader in the electromobility sector.
The transaction between BYD Mexico and Enel X Mexico will revolutionize the public transportation landscape in the city of Monterrey, aligning with the city's commitment to sustainability and carbon emissions reduction.
The 21 electric buses, manufactured in the municipality of Monterrey, Mexico, by BYD in collaboration with Marcopolo, a company dedicated to the manufacture of bus bodies and spare parts, will be equipped with state-of-the-art technology, including BYD's latest-generation battery technology and advanced electric transmission.
The buses will offer several benefits, such as zero exhaust emissions, reduced noise pollution and greater energy efficiency.
Enel X Mexico is the key player in this initiative, having been awarded the tender for the electrification of Metrorrey by the government of Monterrey, contributing its experience, charging stations and infrastructure for the electric bus fleet through its e-bus as a service business model.
Enel X Mexico's expertise in developing sustainable energy solutions will ensure a smooth transition to electric buses, allowing Metrorrey to optimize its operations efficiently.