Caintra forecasts 11.2% contraction in Nuevo Leon's GDP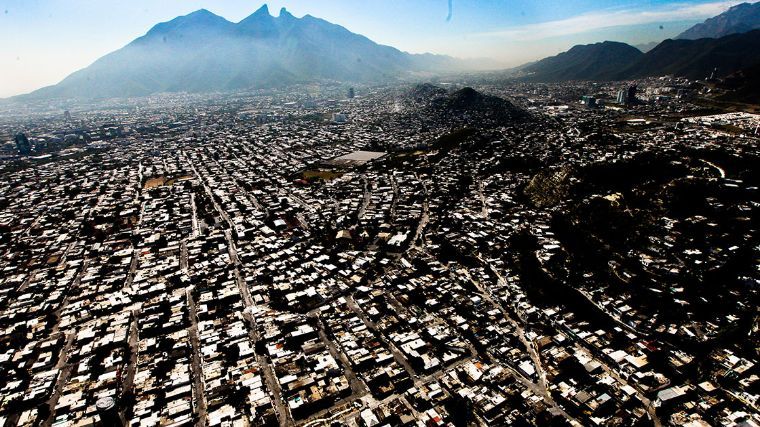 NUEVO LEON – The Chamber of the Transformation Industry of Nuevo Leon (Caintra) estimated that the country will see a contraction of its Gross Domestic Product (GDP) of -8.96%, with the consequent loss of 1.1 million jobs, while the close relationship with the United States and Nuevo Leon could face a collapse of -11.2% of GDP.
For Caintra the national outlook is still very uncertain and expectations are subject to constant change, so these forecasts may change as the situation changes.
The agency warned that the scenario for Nuevo Leon is not encouraging for the following months, mainly for small and medium enterprises (SMEs), which are the most affected in this pandemic.
"In Caintra Nuevo Leon we call on the authorities at all three levels to implement actions to facilitate the work of the business sector and thus protect the sources of employment of millions of Mexicans," he said.
Caintra said that Mexico's economic indicators that refer to the period of the pandemic, show a historical affectation for the national productive apparatus. For example, from March to May, more than 1 million jobs have been lost throughout the country.
In addition, exports to May fell 56%, with this, the overall economic activity shows a drop of 20% through the measurement that is made with the Global Economic Activity Indicator.
Under this scenario, Caintra made modifications to its forecasts for the national economy. In January it had a growth estimate for the GDP of 1.20%, in April the estimate fell to -4.30%, in May it dropped to -8.60% and in July it reached -8.96%.
Source: El Economista