Caintra proposes the reactivation of the brewing and construction sectors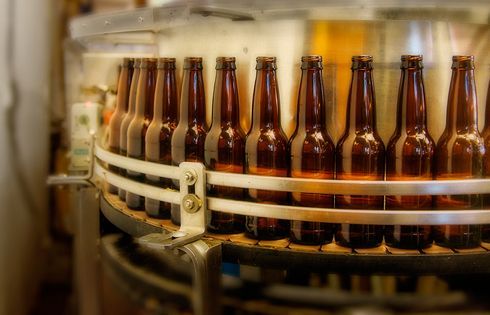 NUEVO LEON – The Caintra of Nuevo Leon urged the federal and state governments to open the economy as soon as possible, which aims to incorporate value chains such as beer and construction, in addition to providing more support to SMEs facing a very critical situation due to the Covid-19 pandemic.
Adrián Sada Cueva, president of Caintra of Nuevo León, stated that not all regions have been affected the same way, so this plan should be addressed as soon as possible; he pointed out as well that this plan seeks to incorporate other value chains that are currently not considered essential, but are essential for employment in the country.
Sada Cueva stressed that according to a survey carried out by Caintra, 87% of the affiliated SMEs are being affected by Covid-19, when last month this figure amounted to 68%.
"The 45% of companies already made reductions in working hours and 15% of SMEs already have cut staff, last month was 6%, and now 12% of companies are closed," said Sada Cueva.
The executive added that the United States is already reactivating some regions and sectors bringing the industry into a complex scenario, as the chains are closely linked.
Source: El Financiero