Campaign launched to promote routes from AIFA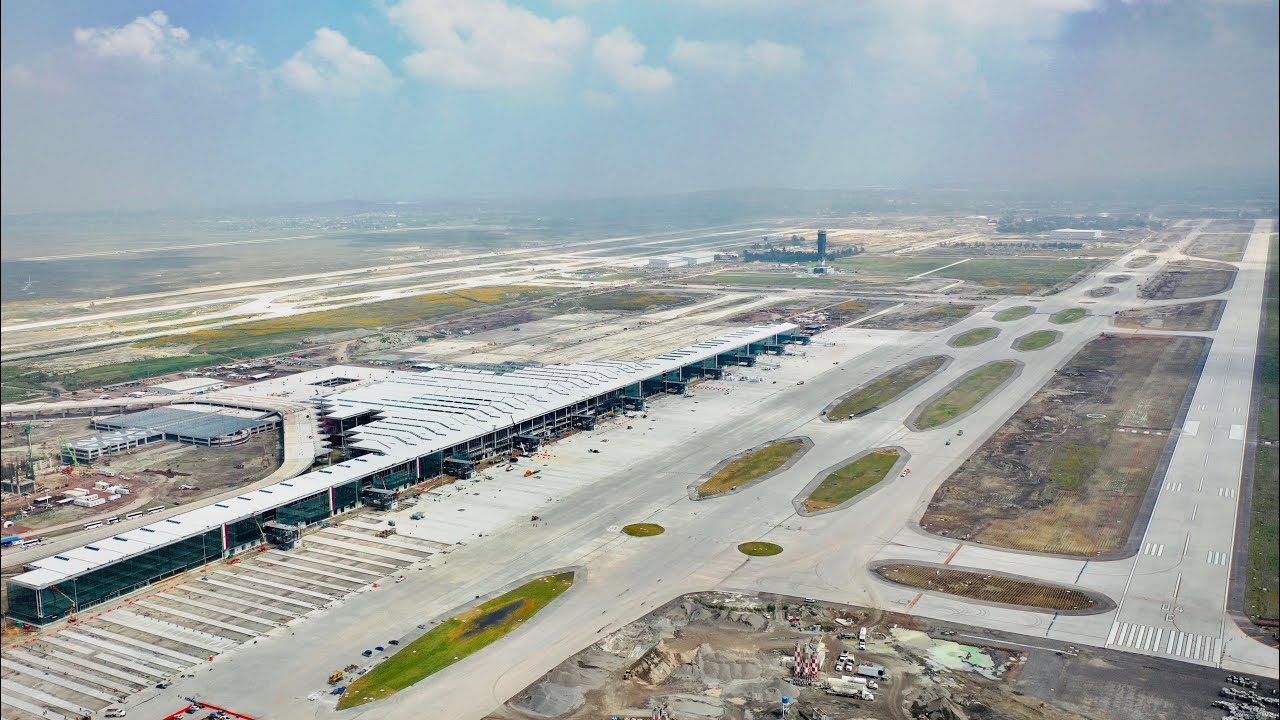 MEXICO – From the official Twitter account of the Felipe Angeles International Airport (AIFA), the Mexican Government started promoting the destinations Tijuana, Guadalajara, Cancun and Monterrey operated by Aeromar, Volaris and/or Viva Aerobus.
Juan Rossello, Aeromar's commercial director mentioned that they are still in the analysis and route definition phase; Viva Aerobus confirmed that it will fly from Santa Lucia to Monterrey and Guadalajara as announced last November.
On the other hand, Volaris was the first to publicly announce on October 27 that it would start operations from AIFA with routes to Tijuana and Cancun starting on March 21, the inauguration day.
Aeromar has not yet officially confirmed which routes it will operate. However, the General minister of the Mexican Aviators Pilots Union Association, Humberto Gual, has mentioned that based on a regional connectivity plan in accordance with the federal government's National Development Plan, Aeromar could connect the Isthmus of Tehuantepec and the Huasteca Potosina.
In a press conference, the general director of AIFA, Isidoro Pastor Roman, revealed that there is a new airline called Aerala, which is in the process of formation and approval by the authority, this would be the company they are contemplating to operate from AIFA to foreign countries.
The executive mentioned that in the business plan of this new airline three routes to the United States are contemplated, although he did not specify to which cities.
He added that two or three international cargo flights are about to be confirmed, however, although Pastor Roman said that it is almost a fact, they have not yet been announced.
Source: A21