CAMS invests US$13 million in the Monterrey-Saltillo highway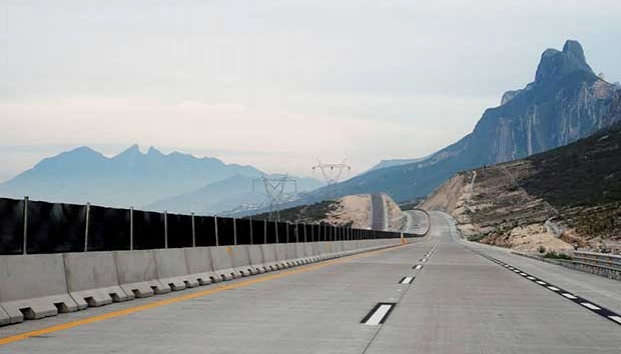 MONTERREY – The concessionaire of the Monterrey-Saltillo Highway, CAMS, presented to the Ministry of Communications and Transport (SCT), the new works and measures implemented in which it has invested around US$13 million to transform the highway into a safer road.
A team from the SCT visited the highway expressing their permanent commitment to the development of safe infrastructure in Mexico.
"The main objective of the works carried out by the concessionaire is to combat incidents in "foggy areas", between kilometers 63 and 82 of the highway," indicated a statement.
On the other hand, CAMS completed the installation of new ITS (Intelligent Transportation System) devices forming a unique set in the highways of the country, in order to provide easier driving of the vehicles by improving safety and visibility in favor of the user.
Source: El Economista