Canacintra qualifies Texas' reopening of businesses as a positive thing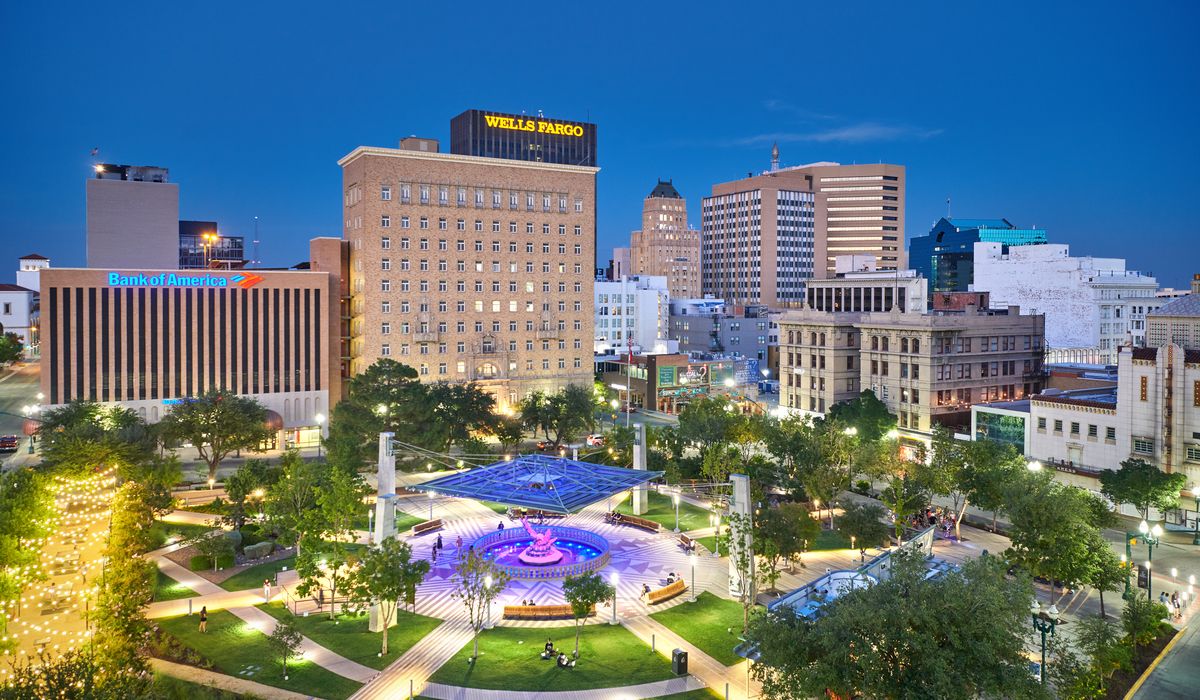 CIUDAD JUAREZ – The National Chamber of the Transformation Industry (Canacintra) in Ciudad Juarez, qualified as positive that the state of Texas is preparing for a gradual reopening of businesses.
"It's a very good thing that means that their projections indicate the pandemic is going down. The fact that they are starting to open businesses in El Paso and nearby cities is already a positive thing," explained Jesús Manuel Salayandía, president of Canacintra.
Through Executive Order GA-18, Texas' Governor Greg Abbott stated that stores, restaurants, movie theaters and malls would be allowed to open in the coming days. However, stores must limit their capacity to 25% and keep the social distancing guidelines.
Abbott described how the reopening of the economy will be slow and the decision for some businesses to open to the public comes as Texas and other states are affected by a record increase in unemployment, food banks are seeing increasing demands and testing for the coronavirus remains limited.
Source: Diario.mx