Canaco Monterrey estimates holiday losses that amount to US$37.1 million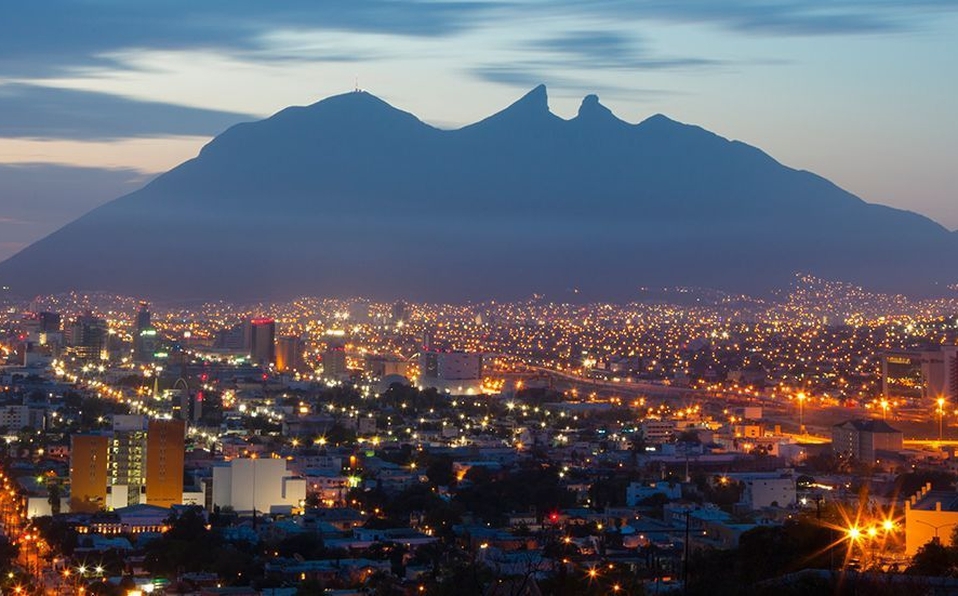 MONTERREY – The National Chamber of Commerce, Services and Tourism of Monterrey reported that due to the business closure caused by the Covid-19 pandemic, losses in commercial companies will be around US$37.1 million.
The president of Canaco Monterrey Servytur, Gabriel Chapa Muñoz, said this figure is equivalent to a 75% drop in the US$49 million sold by merchants in 2019 during the " El Mejor Puente " (The Best Bridge) commercial campaign, which was held annually from April 30th to May 3rd , and which this year did not take place.
Last year, the "The Best Bridge" campaign was held for the fourth time, where the expectation was to generate sales of US$50.3 million, during six days, a number higher than 8% against the economic spill of US$46.6 million registered in the 2018 edition.
In 2020 the businesses that have been most affected by the closure of businesses are: furniture stores, bakeries, flower shops, gift shops, shoe shops, clothing stores, travel agencies, cinemas, restaurants, toy shops, department stores, jewelry stores, among others.
According to Chapa Muñoz, the celebration of Mother's Day was atypical since the Ministry of Health of the state prohibited the direct sale of cakes and flowers, as well as the entry to cemeteries in order to prevent the spread of the virus. Despite of this, butcher's shops registered a large demand while some flower shops in Monterrey's downtown still offered their services.
Source: El Economista