Canaco presents protocol for the economic reactivation of Ciudad Juárez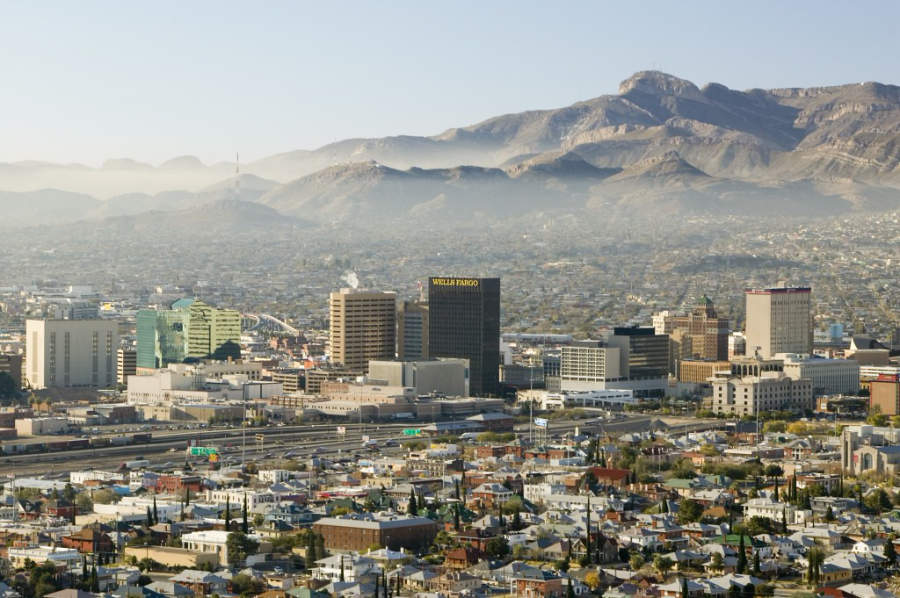 CIUDAD JUAREZ – The National Chamber of Commerce (Canaco) of Ciudad Juarez presented a protocol for the reactivation and economic recovery of businesses.
Although there isn't a date yet for non-essential shopping centers and businesses to open, they are preparing with the necessary sanitary measures to do so.
This document includes issues such as entry and exit protocols for personnel working in the establishment; reception of goods, access to the general public, health measures and actions to be taken in case of suspicions of people with Covid-19.
As health protection measures, the modification of habits for keeping the healthy distance of 1.5 meters between people is emphasized, as well as the use of personal protection equipment, such as mouth masks, face masks and glasses.
This protocol also highlights the need to implement actions to inform the staff of the safety, hygiene, cleaning and care measures to be implemented during all stages of the new working day.
In addition, companies should be trained in protective measures such as hand washing, respiratory etiquette and remote greeting.
In order to avoid outbreaks of Covid-19, Canaco advised sending home staff with symptoms of illness, identifying people who had contact with the suspect, preventing sick workers from returning without proper medical evaluation, keeping records of those sheltered at home, and encouraging those infected to stay home.
Monitoring filters are also recommended for taking workers' temperatures, placing sanitizing carpets, temporarily canceling fingerprint records, changing at work if they wear uniforms and washing them daily, as well as cleaning and disinfecting each person's area at the beginning and end of the day.
Staggering entry hours to avoid crowds and the installation of portable hand washing facilities are other measures suggested for organized trade.
On the other hand, customers are advised that stores should oblige them to use mouth guards, use physical elements to ensure the protection of staff at checkouts, limit the maximum volume of products to be purchased, and encourage card payment, among other measures.
Source: Diario.mx