Canada and Queretaro sign aerospace agreement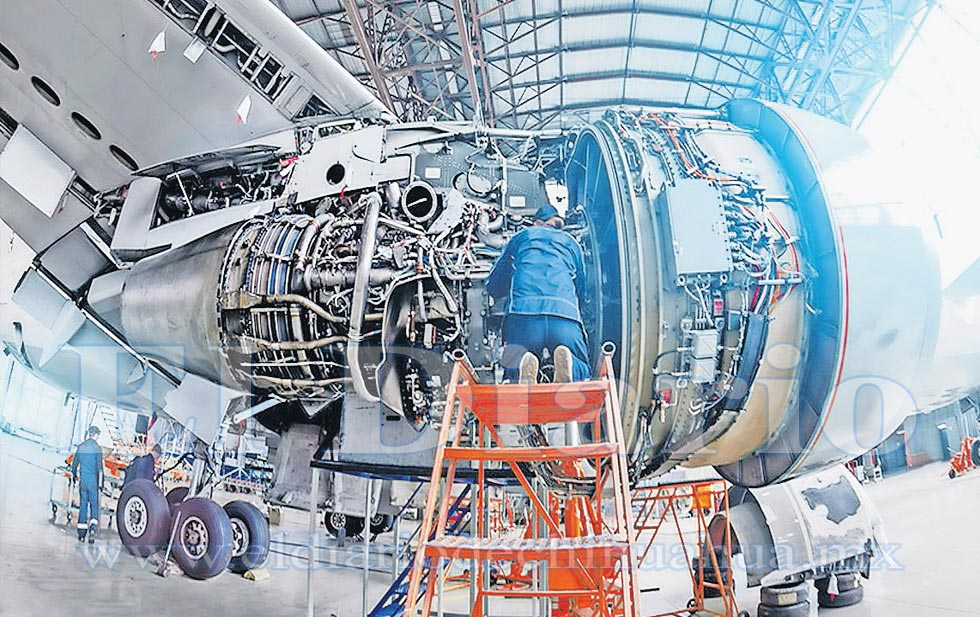 QUERETARO – The aerospace clusters of Queretaro and Montreal, signed a collaboration agreement, which establishes the basis for cooperation, in order to promote the growth of this industry in both the Mexican and Canadian regions.
Therefore, they will exchange information, as well as best practices in innovation and technological development. They will also encourage participation in joint activities.
The development of strategies and initiatives to promote common objectives, as well as the creation of an action plan, are also proposed.
AeroMontreal was formed in 2006 and brings together the main players in Quebec's aerospace sector, including companies, educational institutions, research centers, associations and unions.
The signing of the agreement was attended by the president of the Queretaro Aerocluster, Verónica Méndez, and members of AeroMontreal.