Canada-based Nelson Industrial is setting up a new plant in Saltillo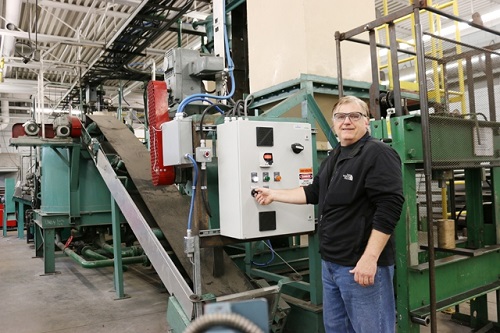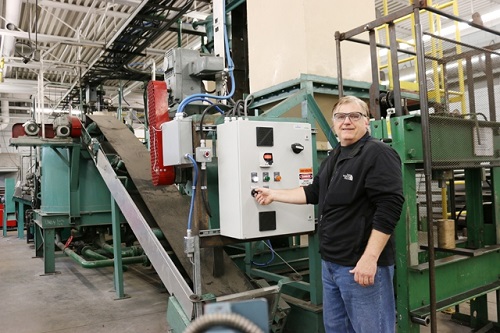 Manufacturas Zapaliname (Zapa) just signed a lease with the Canadian firm Nelson Industrial to become established in one of the available buildings at La Angostura Industrial Park.
According to local newspaper Zocalo, Nelson Industrial is investing nearly US$3 million for its set up, which shall be completed over the next few weeks.
Zapa is expected to start sending in equipment by October, to start operations in January 2017 at building 16 in La Angostura Industrial Park, on an area measuring 35,000 square feet.
Zapa is part of The Off-shore Group and specializes in shelter services for foreign firms looking to set up operations in Mexico. Nelson Industrial is a firm in the business of design and manufacture of high quality and precision metallic products for clients all over the world, but primarily in North America.
MexicoNow