Canada expects to invest up to US$10 billion in Mexico: CanCham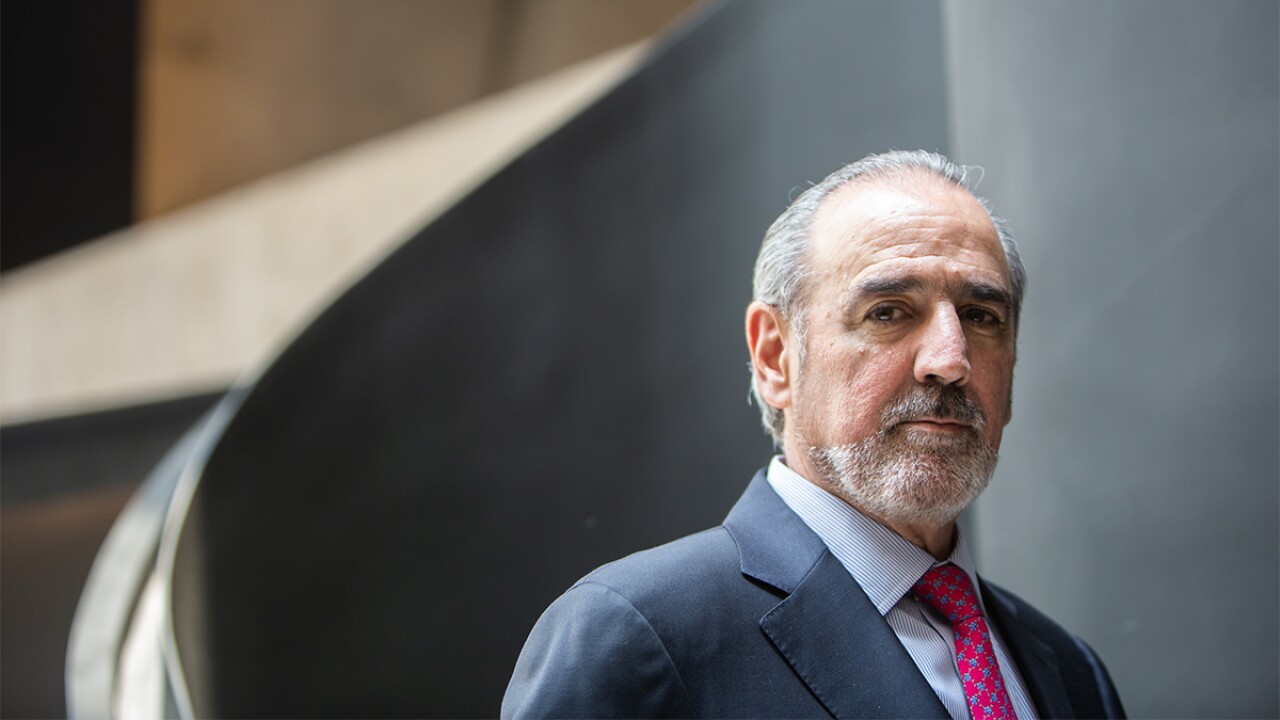 MEXICO - The president of the Canadian Chamber of Commerce in Mexico (CanCham), Enrique Zorrilla, announced that Canada is planning investment projects for up to US$10 billion in Mexico.
"There are projects and investments in front of us of capital magnitude of around US$7 billion to US$10 billion," he said in the midst of the celebration of the "CanCham Day 2023".
Zorrilla highlighted that Canada is currently the second nation with the most foreign direct investment (FDI) in Mexico, with more than US$52 billion in total.
He said that Canadian investments are in a wide range of sectors such as mining, energy, auto parts, aerospace, pharmaceuticals, logistics, infrastructure, tourism and education.
The president of CanCham highlighted that the trade agreement between the United States, Mexico and Canada (USMCA) is a central element of trade policy, as he emphasized that it provides legal certainty to investors, businessmen and consumers in North America.
"The USMCA modernizes and expands the rules for trade in goods and services in the region," he added.
Zorrilla also stated that beyond the important challenges for the three countries, the USMCA represents the process of economic integration in North America, which he said is now irreversible.
He added that beyond the relocation of companies to Mexico or "nearshoring", which he said is limited to the commercial sphere, binational relations must be expanded to become strong and reliable.
The president of CanCham pointed out that this will also make it possible to address other social issues of utmost relevance to the Canadian and Mexican populations, such as security, the fight against addictions, migration, culture, health and education.
According to official figures, FDI received by Mexico in the first half of 2023 amounted to US$29 billion, of which 4% was capital invested of Canadian origin, with investments of US$1.2 billion.