Canada's Senate approves USMCA trade deal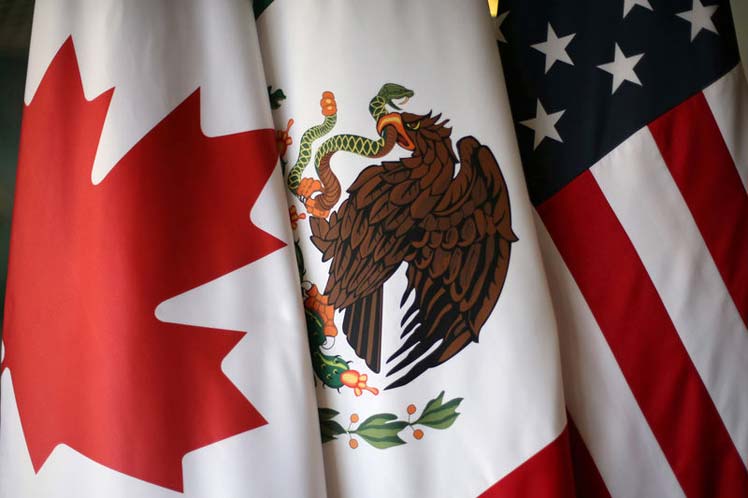 U.S.A – Canada's Senate approved the new North American Trade agreement with Mexico and the United States (USMCA).
Jesus Seade, Mexico's deputy secretary for North America, Informed that Canada's Senate has approved the law to implement the USMCA.
"Finally, after intense negotiations, the deal will become a reality that will strengthen competitiveness in North America", stressed Seade.
USMCA approved before suspending work over coronavirus Canada's approval of the USMCA was conclude just before suspending its work until April 20 due to the coronavirus pandemic.
Source: El Universal