Canadian auto parts manufacturers seek to invest in Mexico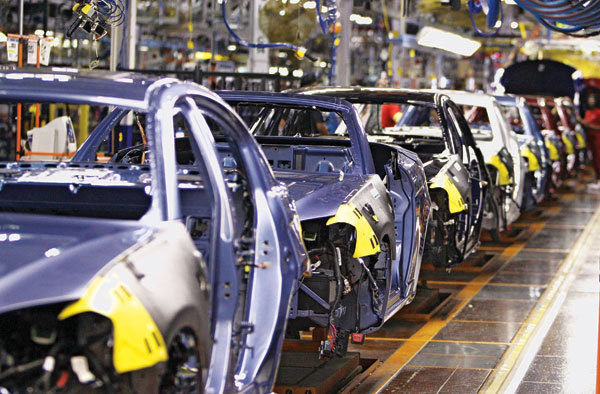 COAHUILA – The Ministry of Economy met with investors, government officials and representatives of auto parts companies in order to attract projects to Mexico.
The head of the agency, Tatiana Clouthier, said that during her first virtual visit to Canada, she spoke with the executive director of Linamar, Linda Hasenfratz, about investment projects.
"We talked about the possibility of investing in the state of Coahuila, as well as the installation of new plants," she explained.
Clouthier also met with the president of the Automotive and Auto Parts Industry Association, Flavio Volpe, who promised to give a talk in Mexico regarding the USMCA and the opportunities that exist for this sector.
De la Mora said that during the meeting with their Canadian counterparts, they presented two initiatives that will be very useful for those who are thinking about export, import, trade and partnership opportunities with Canada.
Source: El Diario de Coahuila