Canadian investment reactivates in Queretaro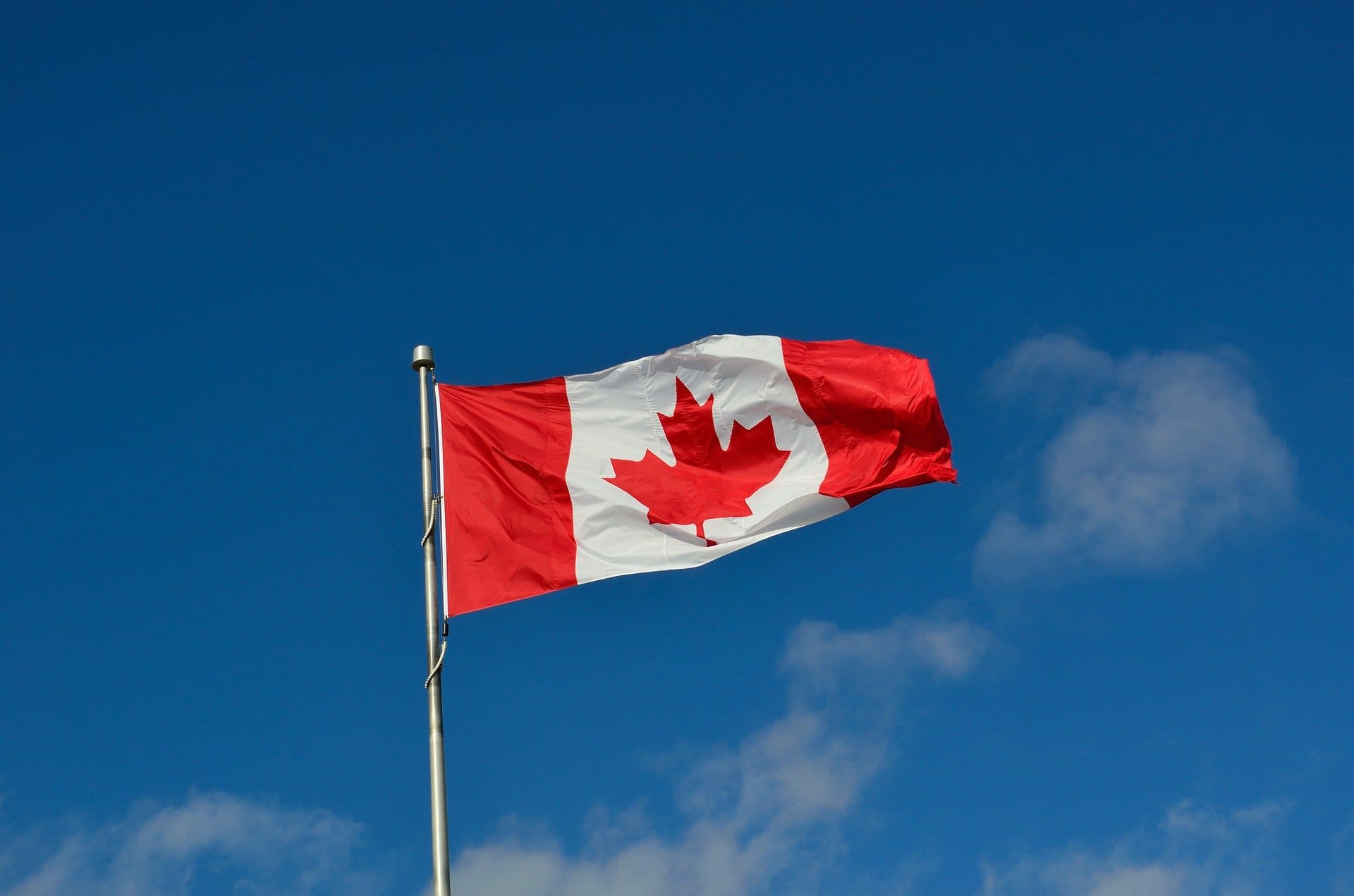 QUERETARO – Canadian investment received by the state has begun to reactivate, after the fall it had in the context of the COVID-19 pandemic.
During 2021, Queretaro attracted US$214.2 million in investment from Canada, an annual figure whose closest reference is 2010, when it accumulated US$267.6 million, according to records of the Ministry of Economy (SE).
However, the 2021 investment was four times greater than the US$43.7 million captured in 2020; it is even higher than 2019, when it amounted to US$87.8 million. Meanwhile, in the first quarter of 2022 the entity received US$20.6 million of Canadian investment.
From 1999 to March 2022, investment from Canada amounted to US$2.2 billion, making it the third largest investor in the state, representing 11.7% of the US$19.6 billion that the state has received in foreign direct investment.
In this context, the minister of Sustainable Development (Sedesu), Marco Antonio del Prete Tercero, said that the state is seeking to strengthen its commercial relationship with Canada, as they are similar economies.
Source: El Economista