Canaero calls on Mexicans traveling during the next months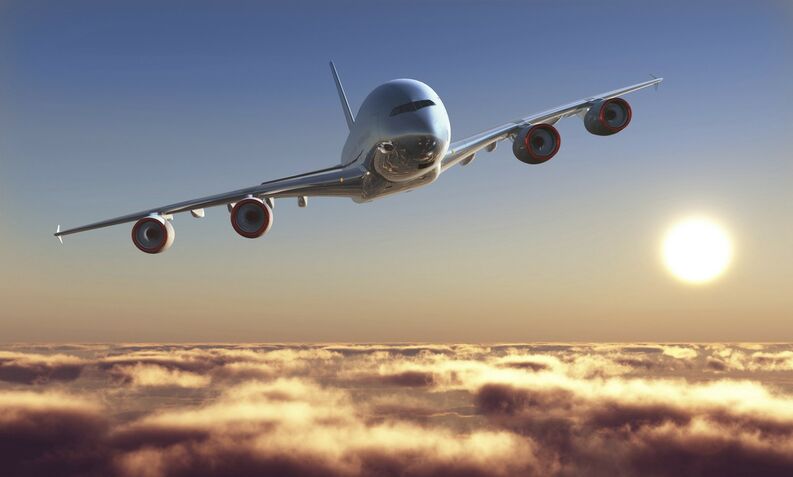 MEXICO – The National Chamber of Air Transport (Canaero) called on people interested in traveling in the coming months to take advantage of the offers given by the different affiliated airlines during the nine days of the Hot Sale, a national campaign to sell products and services online that began as of May 22nd and will end on June 1st, 2020.
"Canaero celebrates the participation of the airline industry in this initiative. A plane trip should be the beginning of a memorable experience and therefore the airlines affiliated with this chamber comply with the highest levels of safety and hygiene, guarantee reliable purchases," Canaero said in a statement.
The chamber stressed that, despite the difficult situation of air transport worldwide as a result of the COVID-19 pandemic, the airlines will continue connecting destinations and will guarantee compliance with offered itineraries.
According to the Mexican Online Sales Association, currently seven out of 10 buyers are interested in taking advantage of Hot Sale prices.
For its part, Grupo Aeromexico stated that travel represents one of the main engines of Mexico, so this period of promotions will benefit travelers as well as the Mexican economy.
Canaero's affiliated airlines include Aeromar, Aeroméxico, Air Canada, American Airlines, ANA, Avianca, Cubana de Aviación, jetBlue, LATAM, Southwest, Viva Aerobus and United.
Source: A21