Canaero launches "sanitary passport" proposal against Covid-19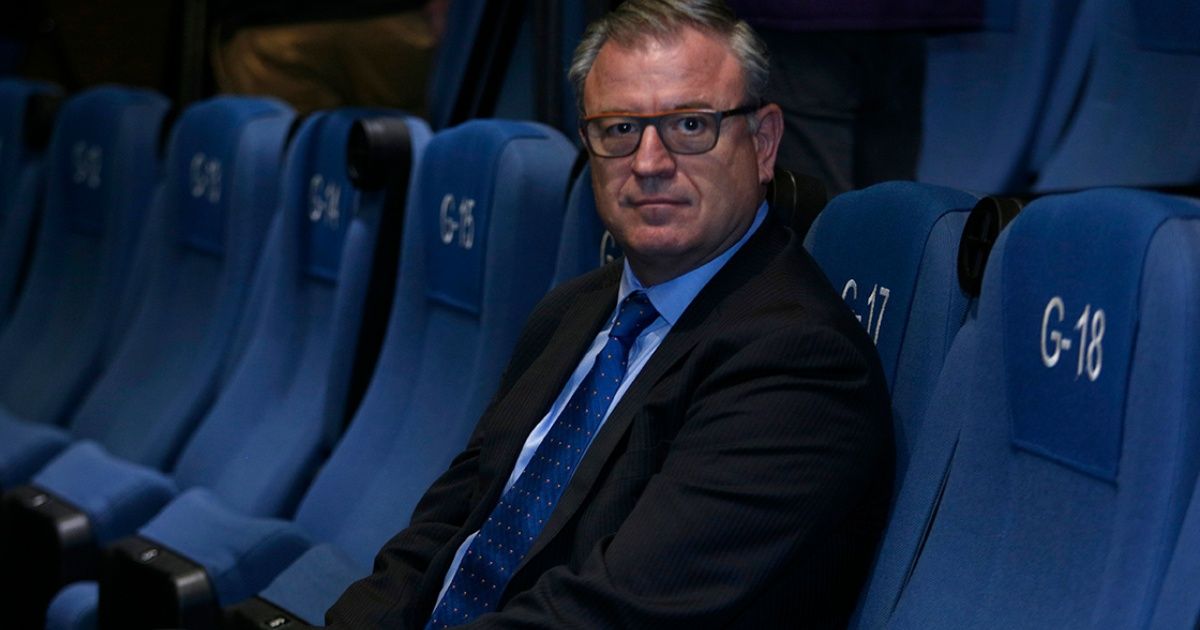 MEXICO — The National Chamber of Air Transport (Canaero) presented a proposal that consists of the implementation of medical passports to guarantee the safety of passengers and crews, in response to the pandemic of COVID-19.
This health passport is part of a support program presented by Canaero so that airlines can alleviate the repercussions of the COVID-19 pandemic at the national and economic level.
Thus, in the medium term it seeks to establish an agreement with the Ministry of Health to include health protocols in its budget that could be required at airports.
These measures imply "the use of a health passport for example," explained Luis Noriega, owner of Canaero. It is a certificate issued by the Ministry of Health stating that the passenger who will board a flight is healthy and free of coronavirus' contagion.
Although in Mexico the procedure for obtaining this passport has not yet been defined, in other regions such as the Canary Island of Spain they have already taken the first steps in this matter.
The Spanish archipelago defined that users must have an application on their cell phones where, through a unique digital profile, the Ministry of Health of that country will update the person's medical data each time, in order to ensure that the passenger is virus-free. This project called "Hi + Card and COVID-19 free", will be tested as of July.
The implementation of a health passport is an alternative to social distancing measures that would imply an empty seats' policy on planes.
On the other hand, in order to reactivate passenger traffic on Mexican airlines, Canaero plans the following measures:
-No recycling of air in airplanes
-Nebulization in the planes in each rotation
-Hospital-grade sanitation measures for cleaning on contact surfaces
– Mandatory use of masks
-Taking temperature to all passengers
Source: A21