Canirac to invest US$5 million for new businesses in Puebla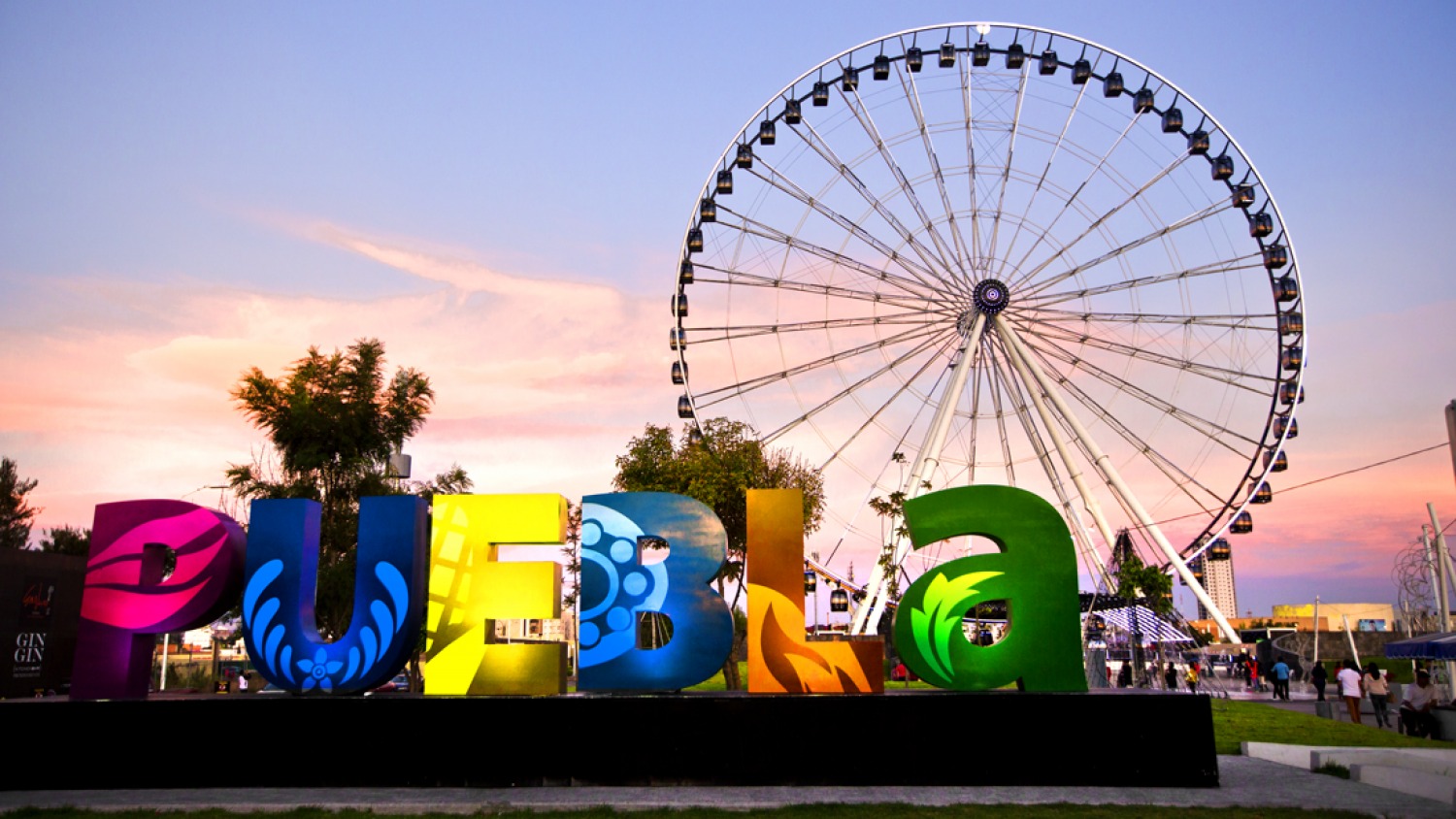 PUEBLA, PUE. – During this year, the restaurant sector expects to invest US$5 million for the opening of new local businesses and those of foreign entrepreneurs in the main gastronomic corridors of the state, where more than 500 direct jobs are expected to be generated.
Carlos Azomoza Alacio, president of the Cámara Nacional de la Industria de Restaurantes y Alimentos Condimentados (Canirac), commented that they cannot continue postponing plans, since the sector is in the process of economic recovery after two years complicated by the pandemic and needs speed.
He indicated that the balance for stopping activities during 2020 and gradually resuming operations in 2021, resulted in the definitive closing of 30 businesses, so this figure cannot be increased, since jobs were lost.
He estimated that between April and December around 40 new restaurants of all types will open in the Angelopolis, since diners are open to new gastronomic offers, even if they have a wide variety of local dishes.
He also indicated that having more competition only leads Puebla's businessmen to offer better service, attention, flavor and price, "because that makes customers return or make promotion".
Azomoza Alacio commented that if a restaurant opens it must make its return on investment in an estimated term and, for this, they must guarantee good service at all times.
However, the authorities must help to ensure that the economy does not stop, avoiding closures due to non-compliance with expired licenses that can be economically solved without stopping the activities and harming the businessman.
Source: El Economista