CAPA questions the importance of Santa Lucia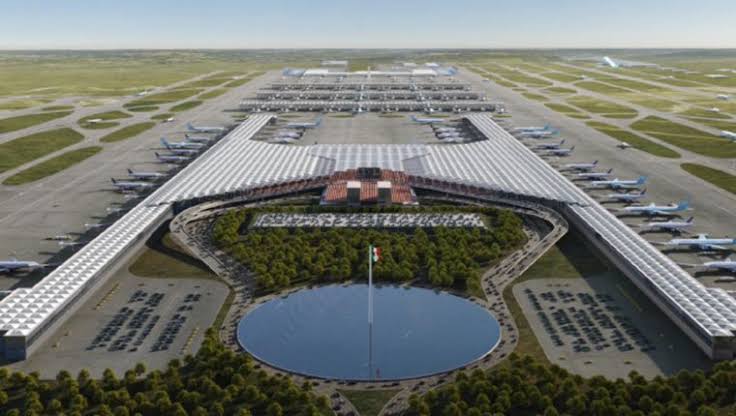 MEXICO — Currently the construction of the Felipe Angeles International Airport turns out to be unwarranted as airlines are increasingly reducing their capacity, and there is no certainty that passenger demand will materialize again as less than three years from now, said an analysis made by the global consulting company, Center for Aviation (CAPA).
"Perhaps, for now, the Mexico City International Airport (AICM) is the only airport necessary to meet the demands of the country's capital. COVID-19 will change the travel landscape for the following months and even years, "said CAPA in a statement.
In addition, CAPA indicated in its analysis that some operators are better equipped to handle the recession than others, which will most likely lead to the Mexican aviation market emerging from the COVID-19 pandemic with fewer competitors.
For its part, the International Monetary Fund's forecast points to a 6.6% contraction in the Mexican economy by 2020, while the government has not suspended tax payments, nor pressured to create a stimulus package in order to provide support for unemployed people.
"Without a planned economic stimulus, the Mexican economy could take time to recover, which will affect the recovery in demand in the country's air travel market," added CAPA.
Source: a21