Car production in Mexico increases by 13.54%.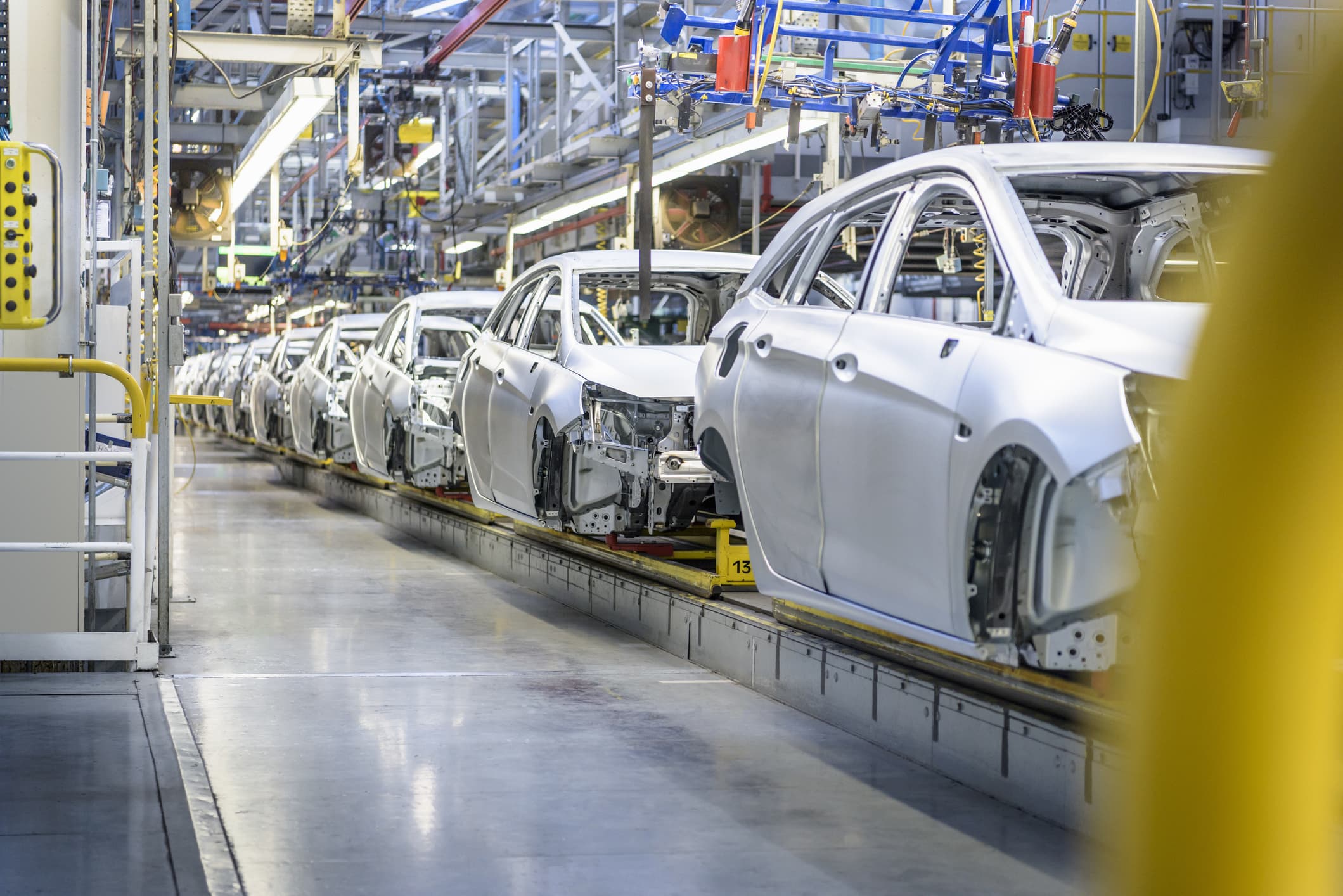 MEXICO - Mexican car production grew by 13.54% year-on-year in the first three quarters of 2023, showing the recovery of the country's main industry, informed the National Institute of Statistics and Geography (Inegi).
Mexican plants assembled more than 2.85 million light vehicles from January to September, about 340,000 more than in the same period of 2022, Inegi detailed in its report.
"Light trucks accounted for 76.3% of the total produced, while the rest corresponded to the manufacture of vehicles," the autonomous agency specified.
Meanwhile, vehicle exports increased by 14.22% year-on-year in the first nine months of the year, totaling 2.42 million.
On the other hand, domestic sales of light vehicles in the first three quarters of 2023 rebounded by 24.94%, with 975,841 units sold nationwide.
Inegi's report detailed that, last September alone, car manufacturing in Mexico grew by 23.99% year-over-year, to a total of 338,899.
Meanwhile, vehicle exports in the ninth month of the year soared 15.99%, to 301,341 units.
Likewise, car sales in the domestic market rose by 35.6% to 118,038 light vehicles.
According to the Mexican Automotive Industry Association (AMIA), the automotive industry is important for Mexico because it represents almost 4% of the national gross domestic product (GDP) and 20.5% of the manufacturing GDP, more than any other sector.