Car sales in Chihuahua decrease in July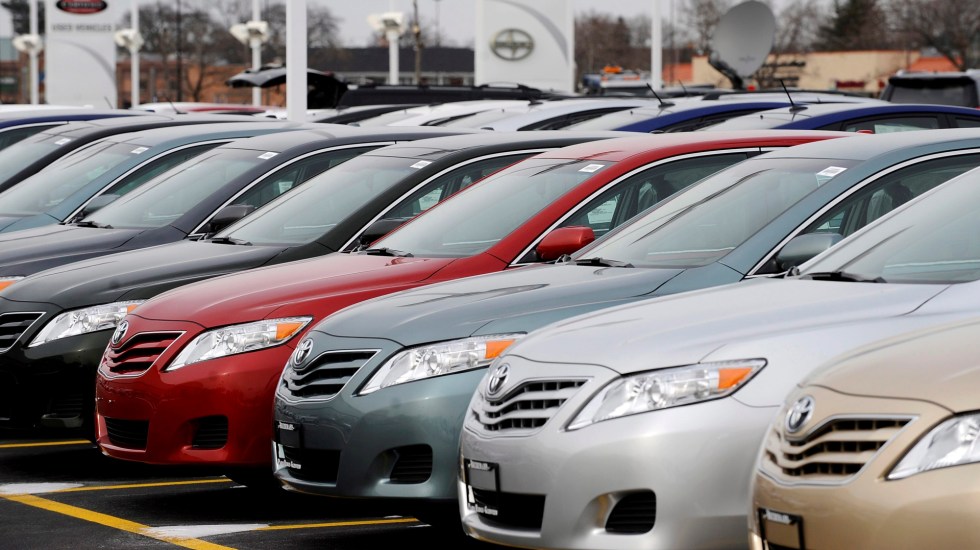 CHIHUAHUA – The shortage of new vehicles faced by agencies as a result of the global components crisis caused "a bump" in the sale of light units during July 2021 in the state of Chihuahua.
According to the Mexican Association of Automotive Distributors (AMDA), in the seventh month of this year, a 6.6% decrease was recorded compared to the same period in 2020.
In July of last year, 2,330 new units were sold throughout the state, while in 2021, there were 2,177.
There was also a fall of 5.43% in the monthly rate, since 2,302 units were sold in May. This is the third month in a row of declines in the month-on-month comparison.
According to personnel from new vehicle dealerships in Juarez, the lack of components faced by the automotive industry worldwide has led to a shortage of units throughout the country for several months.
They mentioned that locally, inventory problems have caused a delay of up to four months for one car, which has impacted sales.
In addition, due to supply chain problems, the price of cars has increased by 2% to 7%.
Other states that also recorded negative numbers were: Aguascalientes, Guanajuato, Michoacán, Puebla, Tlaxcala and Zacatecas.
Source: Diario.mx