Car sales in Chihuahua fall 61.2% in May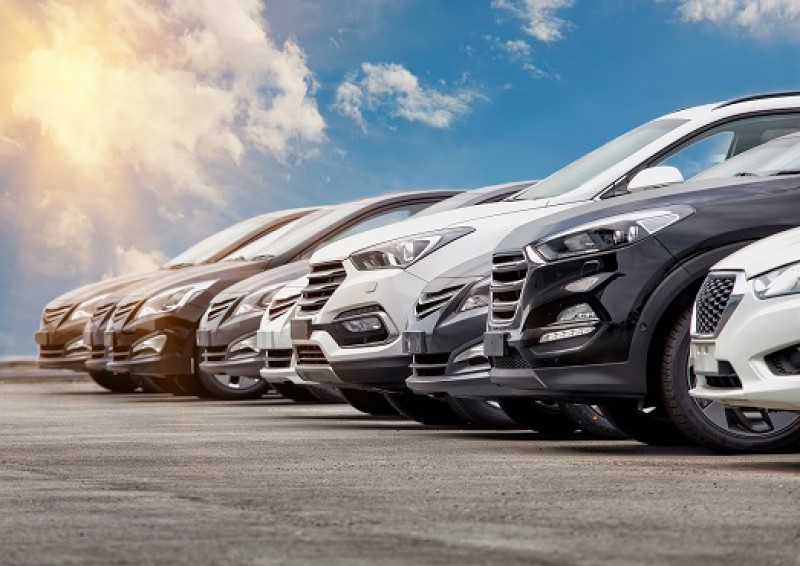 CHIHUAHUA – New car sales in the state of Chihuahua continue to drop due to the damages caused by the Covid-19 and accumulated during May, their third month of decline.
According to data from the Mexican Association of Automobile Dealers (AMDA), in the fifth month of the year the placement of new units fell by 61.2% at annual rate, against the 58.8% recorded nationwide.
AMDA's report shows that while in May 2019 there were 2,688 new vehicles sold in Chihuahua, in the same period of this year the figure fell to 1,043.
From one year to the next, 1,645 units were no longer sold due to the paralysis of economic activity throughout the country.
Nationally, 41,999 cars were placed in May 2020, against 101,998 in the same month last year.
With the fall in Chihuahua, the state moved up to thirteenth place in the list of entities with the most sold units.
The first place went to Mexico City with 7,282 new cars, followed by the State of Mexico with 4,053 and Jalisco with 3,590.
According to AMDA's history, in March of this year, sales in Chihuahua fell 34.4%, when the application of social distancing protocols promoted since the second half of the month in question began, while April was 65%.
From January to May the units sold in the entity totaled 9,408, 31.7% less than the 13,779 sold last year.
Source: Diario.mx