Car sales in Mexico fell by 1.1% in September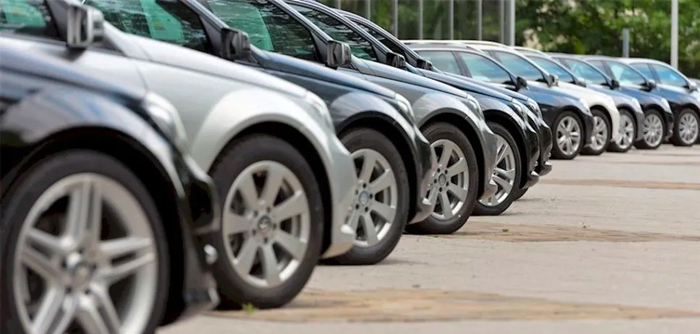 MEXICO – The automotive industry in Mexico sold a total of 76,930 light vehicles in September of this year, its lowest level since July 2020, which represented a monthly fall of 1.7%, its third decline in a row, revealed data from the National Institute of Statistics and Geography (INEGI).
Likewise, the commercialization of cars in Mexico during September 2021, was the lowest for the same month in 2011.
The automotive market fell again in September, this time below the levels of 2020, when the country suffered economic uncertainty due to the COVID-19 pandemic, but this time manufacturers are suffering from the lack of semiconductors worldwide, logistics problems at ports and other setbacks in value chains, causing lower sales in the industry.
Thus, September is the third consecutive month in which sales of new vehicles have decreased, and this time the volume was the lowest since July 2020, when 72,921 units were sold.
Meanwhile, in the January-September 2021 period, 757, 846 light vehicles were marketed, 14.1% more compared to the same period in 2020.
Source: La Jornada