Car smuggling on the northern border increases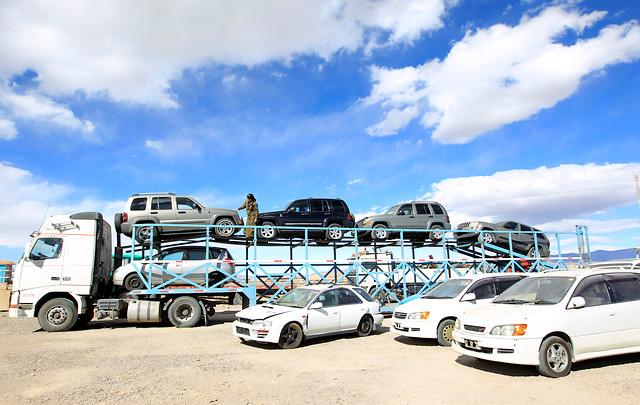 MEXICO – The Mexican Association of Automotive Distributors (AMDA) warned that the smuggling of automobiles on the country's northern border is increasing, given that the responsible federal authorities are not doing anything to stop it and that the transit channels to introduce the units are through the border bridges destined for the entry of citizens.
Guillermo Rosales, AMDA's deputy general director, described that the objectives of President Andres Manuel Lopez Obrador, to regularize the vehicles that were already in the country, resulted in an enormous amount of smuggled vehicles.
The executive added that if this situation is not stopped, many vehicles will continue to cross the U.S.-Mexico border illegally.
"Unfortunately the federal authorities, with responsibility in the matter, are not seeing the increase in smuggling, because they are not doing anything to stop the massive entry of illegal vehicles through the different border crossings", he added.
Rosales mentioned that vehicles are now crossing through the transit channels at the border bridges for the entry of U.S. citizens or nationals returning to the country after a temporary stay in the United States.
The executive of AMDA stated that the sale of automobiles is announced on the streets, in local newspapers and on the Internet.
Source: La Jornada